Abu Dhabi-based utility issues RFQ for 1.5GW Al Ajban Solar PV IPP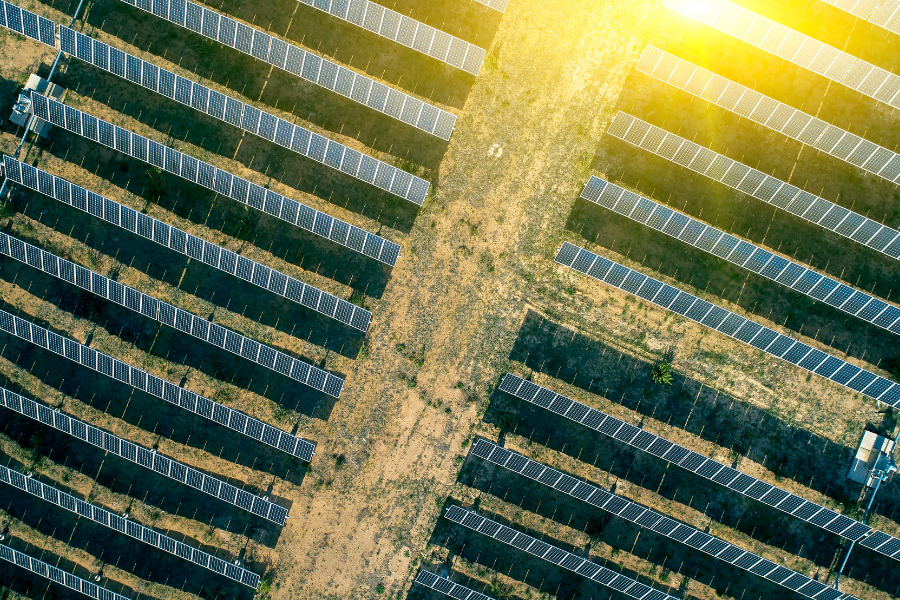 Ewec's RFQ, for the third +1GW solar PV IPP in Abu Dhabi including Noor and Al Dafra, follows earlier call for developer interest in big solar PV plant in the Ajban region near Sweihan.
The Emirates Water and Electricity Company (Ewec) announced last week that it has issued a Request for Qualifications (RFQ) for a planned 1.5GW Independent Power Project (IPP). The RFQ is directed to companies and consortiums that have expressed interest in developing the solar PV plant in the Ajban region of Abu Dhabi.
According to Ewec, the project encompasses development, financing, construction, operation, maintenance and ownership of the plant and associated infrastructure. The developer will own up to 40 percent of the project, with remaining equity controlled by the government of Abu Dhabi.
Ewec will be the buyer of power in a long-term power purchase agreement (PPA) that will be structured as an energy purchase agreement whereby EWEC will pay only for the net electrical energy supplied by the plant. The plant will generate enough electricity for about 160,000 homes across the UAE.
Energy & Utilities reported in May on Ewec's call for expressions of interest. The planned solar plant will be the third solar PV IPP in Abu Dhabi, after Noor Abu Dhabi and Al Dhafra.
The 1.2GW Noor Abu Dhabi in the desert near Sweihan, currently the world's largest single-site solar power plant, became fully operational in 2019. It was built by a consortium including the government of Abu Dhabi, Japan's Marubeni Corporation, and China's Jinko Solar that manufactured solar panels for the project.
It will be surpassed by the 2GW Al Dhafra Solar PV, currently under construction, which reached financial close in late 2020 with a record tariff of $cents1.35/kWh. Abu Dhabi utility Taqa and UAE clean energy firm Masdar will own 60 per cent of the project; a consortium of France's EDF and China's Jinko Power will hold 40 per cent.
Energy & Utilities - Middle East and Africa Market, Outlook Report 2023.
This must-have report for industry players offers a thorough understanding of the latest developments, challenges, and opportunities in the region, supported by data, analysis, and expert insights.