ENGIE pumps $12b into UAE energy projects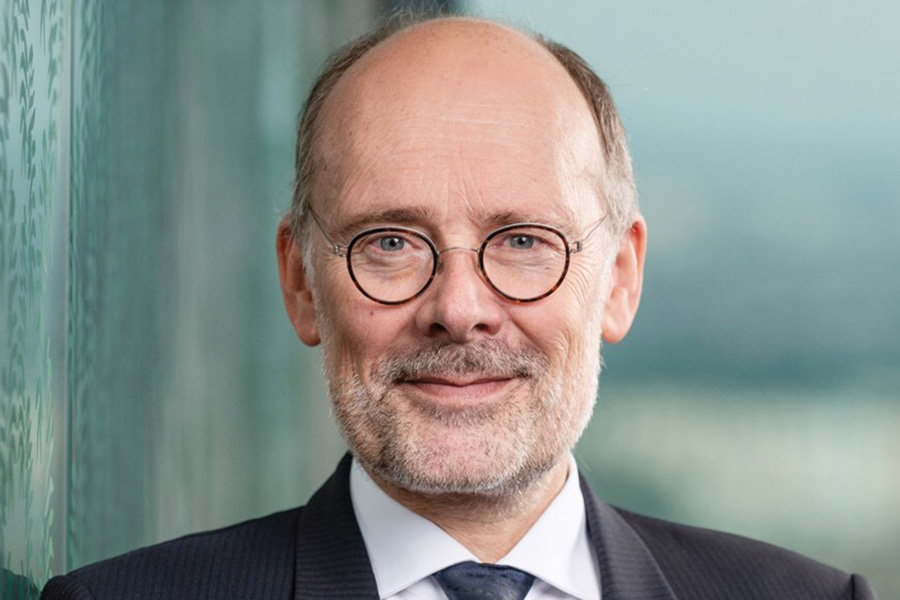 MD says UAE is one of its key strategic markets where it operates six power and water plants, recently winning tender for EWEC's Mirfa 2 water plant; company holds 40% stake in Tabreed
ENGIE, the French multinational engineering and development company, has invested approximately $12 billion (AED44 billion) in energy, water desalination, and green hydrogen projects in the UAE.
This was announced by Frédéric Claux, Managing Director Flexible Generation and Retail, Africa Middle East Asia, at ENGIE. His remarks were reported by the Emirates News Agency (WAM) last week.
Claux explained ENGIE's investment distribution across a variety of strategic projects in the UAE. He also expressed the company's aspirations for further growth, especially as the UAE is one of its key strategic markets in the Middle East and a hub for business growth.
Underlining the importance of the Emirati market for ENGIE, Claux elaborated on ENGIE's strategy in the UAE, which is focused on district cooling projects, photovoltaic energy, water desalination plants and battery storage projects, with a goal to continue growth in these areas.
ENGIE retains a stake of about 40 percent in the National Central Cooling Company (Tabreed), said Claux. ENGIE's major projects are the focus of much attention due to their scope and vision.
One such project that Claux cited is the 1.5 GW Al Ajban Solar PV project, under the Emirates Water and Electricity Company (EWEC) and worth approximately $1 billion.
Claux said the company recently won a tender to develop and operate EWEC's Mirfa 2 Reverse Osmosis Independent Water Project, valued at $800 million and with a daily water production capacity of 20 million gallons. ENGIE expects to finalize the project's financial closure in the coming weeks and commence its construction, with operations scheduled to start in 2026, he said.
Currently ENGIE operates six power and water plants in the UAE with total capacities ranging from 1 to 1.5 GW, depending on location. With the addition of the Mirfa 2 project, the company's total investments in this sector in the UAE will reach around $7 billion, Claux said.
Energy & Utilities interviewed EWEC's head of planning this month, who discussed the rise of renewable power and the challenge of operating the system. E&U reported last month on the near completion of the 2 GWp Al Dhafra Solar IPP.
David Haziri contributed reporting
Photo credit: WAM
Energy & Utilities - Middle East and Africa Market, Outlook Report 2023.
This must-have report for industry players offers a thorough understanding of the latest developments, challenges, and opportunities in the region, supported by data, analysis, and expert insights.