Egypt plans to issue first green bond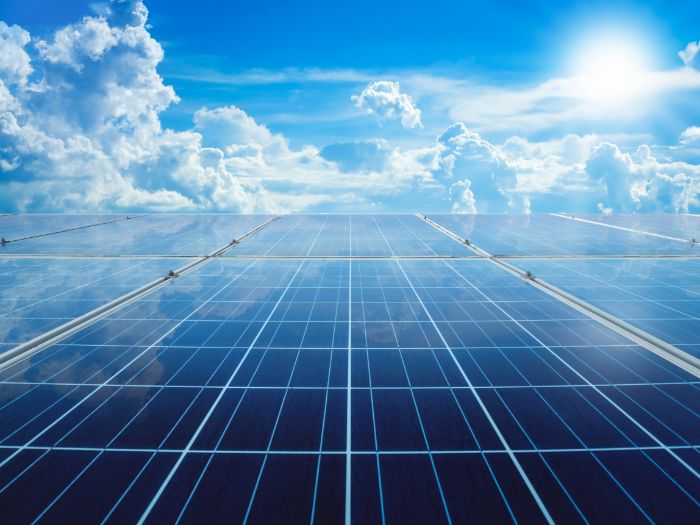 30 Sep 2020
Egypt's planned green bond issue is being managed by Credit Agricole, HSBC, Citi and Deutsche Bank
The Egyptian government has started marketing a five-year US dollar-denominated green bond, which, if issued, would be the first of its type sold by a government in the Middle East and North Africa (Mena).
The deal is expected to raise at least $500m, according to a report in Reuters.
In addition to raising capital and expanding Egypt's investor base, the green bond would also increase awareness of the North African country's growing list of clean energy projects and sustainability initiatives.
Cairo has set a target for 42 per cent of its energy to come from renewable sources by 2035, the second largest target in the Mena region after Morocco.
Egypt's planned green bond issue is being managed by Credit Agricole, HSBC, Citi and Deutsche Bank.
Earlier in September, Saudi Electricity Company sold the first green bond from Saudi Arabia, which raised $1.3bn through a series of five-year and 10-year dollar-denominated sukuk to finance green capital projects.