Egypt planning $4bn green hydrogen project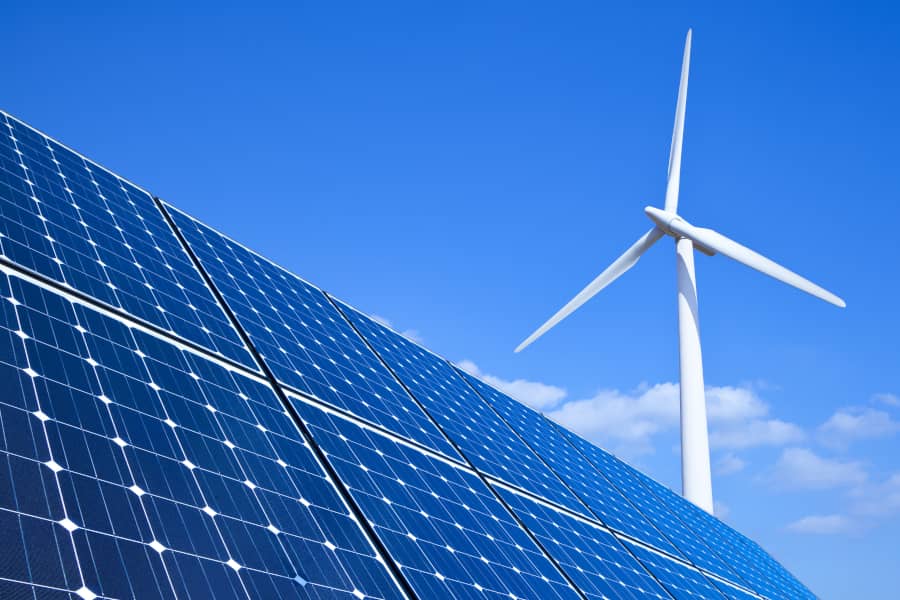 The Egyptian government is planning to develop a green hydrogen project which would require up to $4bn of investment
The Egyptian government is planning to develop a green hydrogen project which would require up to $4bn of investment.
Egyptian Minister of Electricity and Renewable Energy Mohamed Shaker said that the project is in the feasibility studies stage, according to a report in Arab News. According to the report, consultations are ongoing with the Sovereign Fund of Egypt and a group of related ministries.
More than 7,000 square kilometres of land has been allocated for clean energy projects in Egypt, with the North African country having set an ambitious target for 42 per cent of the total energy produced in the country to come from renewable energy sources by 2035.
Energy & Utilities reported in April that financing agreements had been signed for the 200MW Kom Ombo photovoltaic (PV) solar independent power producer (IPP) project in Egypt, which is being developed by Saudi Arabia's Acwa Power.
A $114m financing package is being provided by the European Bank for Reconstruction and Development (EBRD), the OPEC Fund for International Development, the African Development Bank (AfDB), the Green Climate Fund (GCF) and Arab Bank for the Kom Ombo PV project, which will be the largest solar IPP project in Egypt.
The package comprises loans of up to $36 million from the EBRD, $18m from the OPEC Fund, $17.8m from the AfDB, $23.8m from the GCF and $18m from Arab Bank. This is in addition to equity bridge loans of up to $14m from EBRD and $33.5m from Arab Petroleum Investments Corporation (APICORP).
Acwa Power signed the power purchase agreement (PPA) for the 200MW Kom Ombo IPP on 30 October 2019.
The new Kom Ombo PV plant will be developed less than 20km from Africa's largest solar plant, the 1.8GW Benban complex, which was developed under Egypt's feed-in-tariff (FIT) programme.
Energy & Utilities Middle East and Africa Market Outlook Report 2022: Out Now!
The coming years promise opening of new avenues within the energy industry. The latest outlook report from Energy & Utilities highlights the power sector outlook with a focus on both, developed regions, as well as emerging markets.
Explore core findings about the business opportunities, regulatory environment in the Middle East's power market and more about the planned projects and investments in Africa's emerging utilities markets in this latest release.