Egypt electric grid to get upgrade with EBRD $174 million loan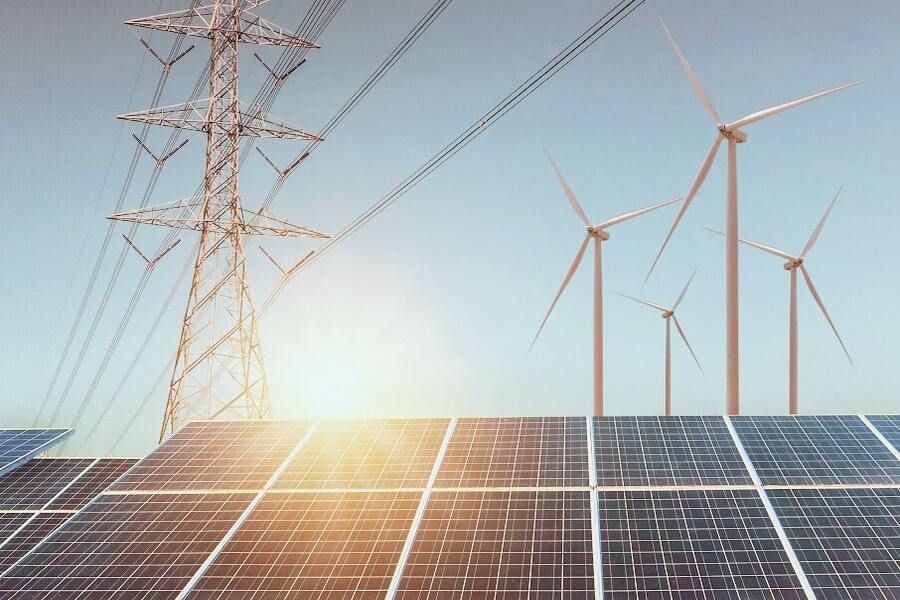 Loan to finance upgrade of 500-kV substation (40% EBRD financing) and construction of the 200 km OHL (60% EBRD financing), project linked to the closing of gas-powered power plant (Shoubra El Kheima) under the NWFE initiative
The European Bank for Reconstruction and Development (EBRD) says it will provide the Egyptian Electricity Transmission Company (EETC) a project finance loan amounting to €165 million ($174 million) to finance the upgrade and reinforcement of the electricity transmission grid in Egypt.
The project will be the first grid investment under a $2 billion investment programme to be implemented by EETC under the Energy Pillar of Egypt's Nexus Water, Food & Energy (NWFE) initiative, according to a project profile published on EBRD's website.
A loan with a purpose
Forty percent of the loan amount will be used to finance the upgrade of a 500-kV substation in the Cairo governorate that is crucial for the stability of the network and is directly linked to the closing of a gas-powered power plant (Shoubra El Kheima) under the NWFE initiative.
The remaining 60% will fund the construction of a 200 km high-voltage overhead transmission line (OHL) that will relay approximately 2.1 GW of renewable energy from the Gulf of Suez region, where several wind projects are currently under development or construction.
According to an announcement of the EBRD website, expansion and upgrade of the ageing transmission and distribution network is crucial for Egypt to achieve its long-term strategy of having 42% of electricity generated on peak load come from renewables by 2030.
The quantifiable benefits of the project include the connection of new loads and the reduction of grid losses. The unquantifiable benefits include relief of overloading on neighbouring substations, improvement of voltage profile, and increase of system security.
Background
The NWFE initiative is a policy dialogue initiative developed by the Bank and announced at COP27 in Sharm El Sheikh.
EETC is the state-owned owner and operator of Egypt's medium- and high-voltage network transmission system. It is a 100% subsidiary of the Egyptian Electricity Holding Company ("EEHC"), the state-owned utility which in turn is 100% owned by the Ministry of Electricity and Renewable Energy (MoERE).
The EBRD, in its own words, "was established to help build a new, post-Cold War era in Central and Eastern Europe. It has since played a historic role and gained unique expertise in fostering change in the region - and beyond - investing more than €180 billion in over 6,800 projects".
Energy & Utilities (E&U) reported that the focus of the 7th Al-Ahram Energy Conference held last week in Cairo was attracting renewable energy investments to Egypt.
Another report by E&U revealed that AMEA Power had received approval by the Egyptian cabinet for multiple renewable projects including solar and wind projects in the country.
David Haziri contributed reporting
Photo credit: EETC
Energy & Utilities - Middle East and Africa Market, Outlook Report 2023.
This must-have report for industry players offers a thorough understanding of the latest developments, challenges, and opportunities in the region, supported by data, analysis, and expert insights.