Egypt and Greece sign MOU for electrical interconnection project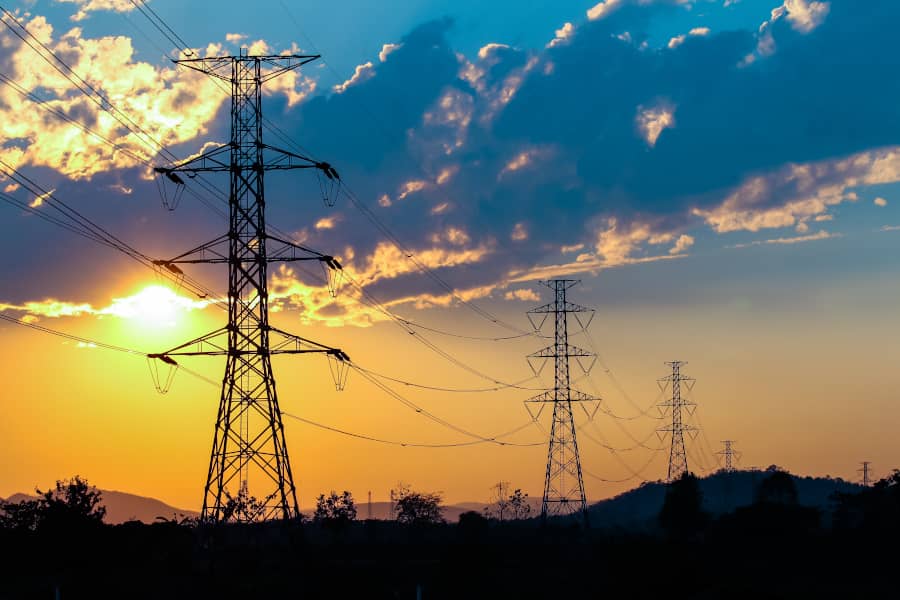 Egypt and Greece have signed a memorandum of understanding (MoU) for an electrical interconnection project, with the electricity networks of both countries due to be connected via subsea cable
Egypt and Greece have signed a memorandum of understanding (MoU) for an electrical interconnection project, with the electricity networks of both countries due to be connected via subsea cable.
Under the terms of the MoU, a working group of senior officials, representatives of the power grid operators and energy regulators in both countries will be established to examine the feasibility and financing options for the project.
Cyprus is due to sign a similar agreement with Egypt as part of the project to link the networks of the three countries.
"The electrical interconnection between Egypt and Greece will achieve a well-connected network across the Eastern Mediterranean," Egypt's electricity minister Mohammed Shaker said at the signing ceremony of the MoU in Athens.
The signing of the MoU with Greece comes less than two weeks after the award of major contracts for the planned $1.6bn electrical interconnection between Egypt and Saudi Arabia.
The contracts were awarded to a consortium of Hitachi ABB Power Grids, Saudi Services for Electo Mechanical Works and Egypt's Orascom Construction.
The contracts include the construction of three high-voltage substations, the East Madinah station and Tabuk station in Saudi Arabia, and the Badr Station in East Cairo, linked by overhead transmission lines with a length of about 1,350 meters and marine cables in the Gulf of Aqaba with a length of 22 km.
The award is for the first ever large-scale HVDC interconnection in the Middle East and North Africa. The connection will support the flow of power in multiple directions between three terminals and will be the first interconnection allowing the exchange of electric power between both countries.
Greece is also planning to have an interconnection with Israel and Cyprus, with the three countries signing an MoU for the planned $900m EuroAsia Interconnector project in March this year.
The planned interconnector would have the capacity to carry transmit 1-2GW of electricity during peak periods, with an ambitious target of completing the project in 2024 with the aim of beginning operations in 2025.
Energy & Utilities Middle East and Africa Market Outlook Report 2022: Out Now!
The coming years promise opening of new avenues within the energy industry. The latest outlook report from Energy & Utilities highlights the power sector outlook with a focus on both, developed regions, as well as emerging markets.
Explore core findings about the business opportunities, regulatory environment in the Middle East's power market and more about the planned projects and investments in Africa's emerging utilities markets in this latest release.