Egypt and Saudi Arabia award major contracts for $1.6bn interconnection project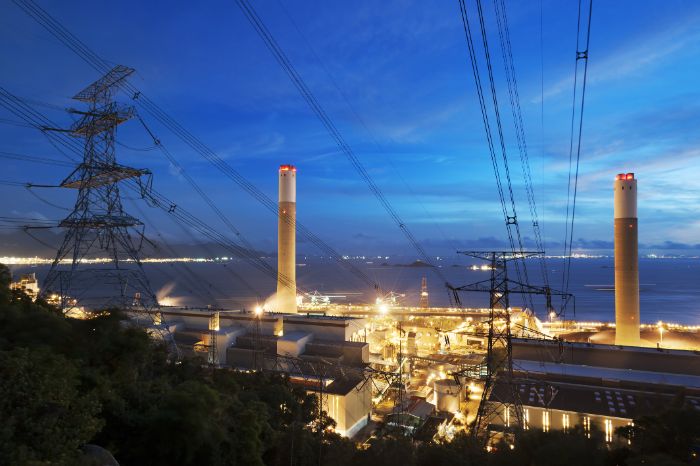 A consortium of ABB Hitachi Power Grids, SSEM and Orascom Construction has been awarded contracts to deliver high-voltage substations and transmission lines in Saudi Arabia and Egypt
Egypt and Saudi Arabia have awarded major contracts for the planned 3,000MW electrical interconnection project between the two countries, which will have a total cost of about $1.6bn.
The contracts were signed simultaneously in Riyadh and Cairo on 5 October.
The contracts were awarded to a consortium of Hitachi ABB Power Grids, Saudi Services for Electo Mechanical Works and Egypt's Orascom Construction.
The contracts include the construction of three high-voltage substations, the East Madinah station and Tabuk station in Saudi Arabia, and the Badr Station in East Cairo, linked by overhead transmission lines with a length of about 1,350 meters and marine cables in the Gulf of Aqaba with a length of 22 km.
The award is for the first ever large-scale HVDC interconnection in the Middle East and North Africa. The connection will support the flow of power in multiple directions between three terminals and will be the first interconnection allowing the exchange of electric power between both countries.
Energy & Utilities - Middle East and Africa Market, Outlook Report 2023.
This must-have report for industry players offers a thorough understanding of the latest developments, challenges, and opportunities in the region, supported by data, analysis, and expert insights.