EETC awards IIoT-based substation contract to Giza Systems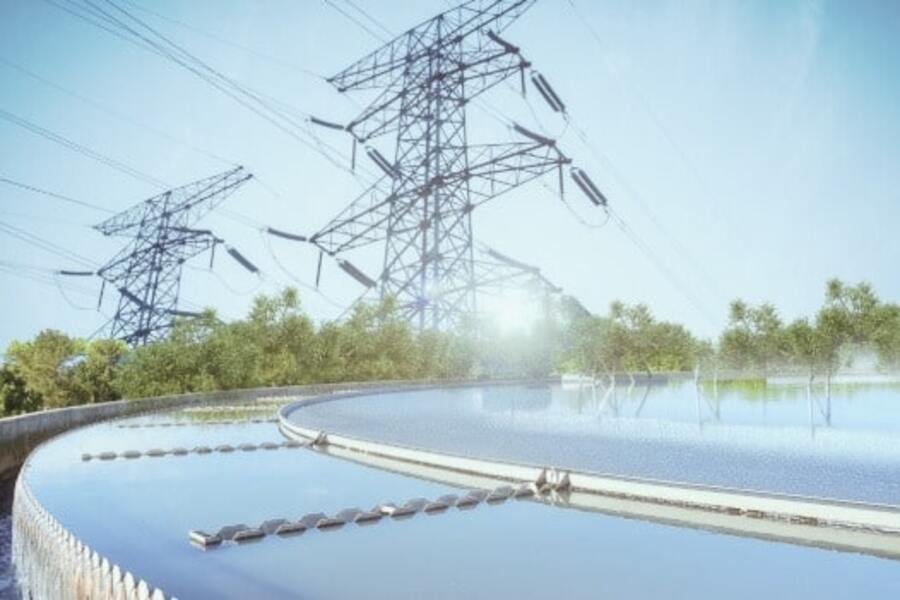 The new project, including a centralised control centre for managing 20 high-voltage substations, is just one of many projects that is being undertaken in Egypt to encourage energy independence, renewable energy sourcing and sustainability
In a statement, reported by Zawya Projects on Sunday, Egyptian system integrator Giza Systems revealed it will be part of a Substations Monitoring and Analytics project for the Egyptian Electricity Transmission Company (EETC) in the Cairo Zone.
IIoT Power
The first industrial internet of things (IIoT) project for the EETC is regarded as a stepping stone for the Egyptian utility towards the digital transformation of its grid.
Sabah Mashaly, Chairman of EETC, and Gamal Abdel-Nasser, EETC Vice Chairman of the Northern Zone, will jointly and directly oversee this initiative.
The scope of the project entails the development of an IIoT solution that will allow remote monitoring, analytics, and supervision of critical alarms within EETC's high-voltage substations. Furthermore, in order for the EETC to manage 20 substations remotely, the project will deliver a centralized control centre to do so, according to the Zawya Projects report.
The statement said the system will enhance the availability of electrical energy sources for sustainable energy provision and thus, reduce power outages.
More to come
The Giza Systems statement comes as several other reports show Egypt's steady work on power system upgrades and renewables.
In a statement last week, PV Hardware (PVH) announced it would be supplying the ACWA Power's Kom Ombo solar project in Egypt with solar trackers. The project is expected to commence operation in 2024.
Zawya reported, last Friday, that China Energy Engineering Corp inked two memorandums of understanding MoUs for green hydrogen projects in Egypt.
Egypt Oil & Gas reported yesterday that the Egyptian Minister of Petroleum and Mineral Resources Tarek El Molla has signed a program with the Executive Director of the International Energy Agency (IEA) Fatih Birol to work together in supporting the transition to a low carbon economy in Egypt and diversify the energy mix through production from renewable resources.
In a statement yesterday, Mitsubishi Power said that it had signed an upgrade and reliability agreement extension with the Egyptian Ministry of Electricity and Renewable Energy Sign for the Sidi Krir and El-Atf Power Plants.
Energy & Utilities (E&U) reported on the 7th Al Ahram Energy Conference in Cairo where the focus was on challenges facing financing and attracting investment in the renewable energy sector in Egypt.
E&U also reported that various Japanese companies expressing their willingness to support the renewable energy in Egypt, especially green hydrogen.
Energy & Utilities - Middle East and Africa Market, Outlook Report 2023.
This must-have report for industry players offers a thorough understanding of the latest developments, challenges, and opportunities in the region, supported by data, analysis, and expert insights.