EBRD commits $80m for Alcazar Energy fund 2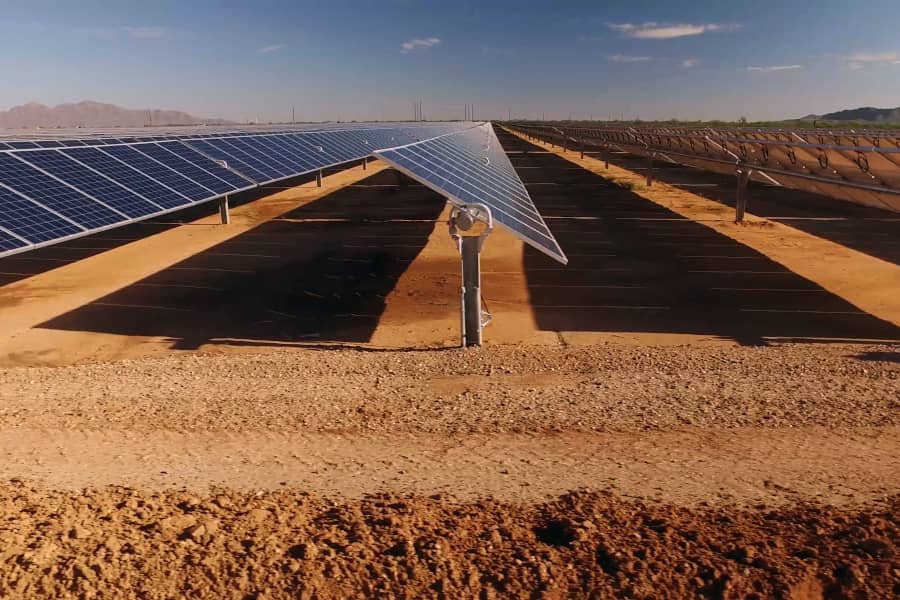 The European Bank for Reconstruction & Development (EBRD) has committed $80m towards the $500m Alcazar Energy Partners Partners 2 Fund, which will seek to develop renewable energy projects across a number of regions
The European Bank for Reconstruction & Development (EBRD) has committed $80m towards the $500m Alcazar Energy Partners Partners 2 Fund, which will seek to develop renewable energy projects across a number of regions.
The fund will seek to develop a diversified portfolio of renewable energy projects, primarily greenfield utility-scale solar and on-shore wind projects in North Africa, Levant region, central Asia, Caucasus, the Balkans and Turkey.
EBRD's proposed investment will support the green energy transition across different EBRD countries of operations by financing greenfield renewable energy projects.
In just under six years, Dubai headquartered AEP 1 built a portfolio of five solar and two wind projects in Egypt and Jordan, with a total operational capacity of 411 MW.
In November 2020, AEP commissioned the 45MW Shobak wind farm in Jordan.
Alcazar, with partner Hecate Energy, announced that the Shobak wind project in the Ma'an area of Jordan had been fully commissioned and is now commercially operational.
The wind farm will provide enough electricity to power 30,000 households every year.
In August 2021, China Three Gorges South Asia Investment, in consortium with other Chinese investors, acquired Alcazar Energy Partners Fund 1, which included all of the seven projects in Jordan and Egypt.
Energy & Utilities - Middle East and Africa Market, Outlook Report 2023.
This must-have report for industry players offers a thorough understanding of the latest developments, challenges, and opportunities in the region, supported by data, analysis, and expert insights.