DEWA selects ACWA as preferred bidder for Hassyan Phase 1 IWP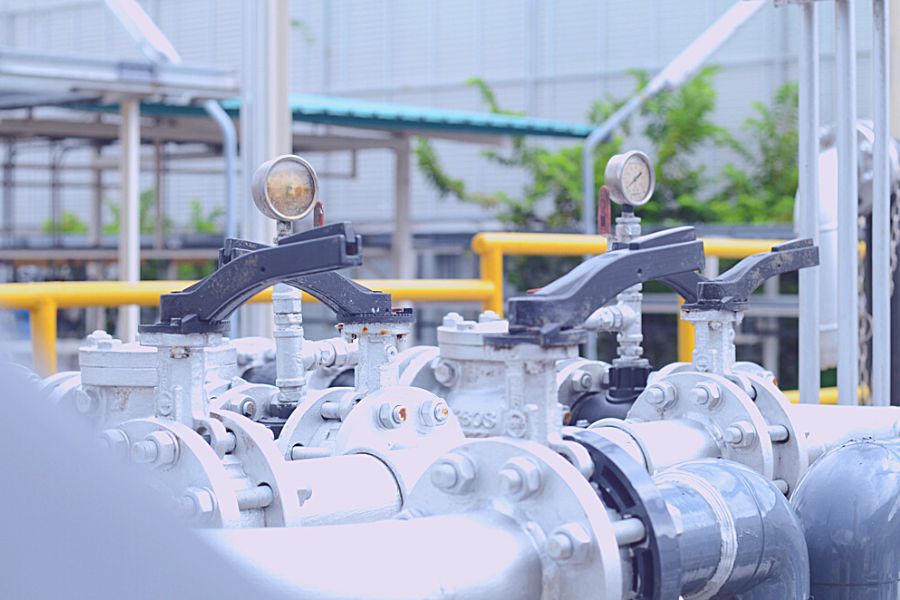 180 MIGD desalination facility using SWRO technology powered by solar energy is the largest of its kind in the world according to the company, achieved world record lowest water levelized tariff of $0.36536 /cubic metre of desalinated water; $914 million project expected to start operations in 2026
Saudi Arabia's ACWA Power has been chosen as the 'Preferred Bidder' for the Hassyan Phase 1 Independent Water Producer (IWP) project in Dubai. This project involves the construction and operation of a 180 million Imperial Gallon per Day (MIGD) desalination facility using Sea Water Reverse Osmosis (SWRO) technology powered by solar energy.
The announcement appeared earlier this month in a statement from the Dubai Electricity and Water Authority (DEWA).
The 3.357 billion UAE dirhams ($914 million) desalination project is the largest of its kind in the world based on Sea Water Reverse Osmosis (SWRO) technology using solar energy, the statement said.
The statement said the project, the DFM-listed utility's first IWP model project, achieved a world record lowest water levelized tariff of $0.36536 /cubic metre of desalinated water.
Hassyan Phase 1 IWP, which is scheduled to start operations in 2026, will increase Dubai's water desalination capacity from 490 MIGD to 670 MIGD.
DEWA received 29 expressions of interest from international developers to implement this project. The Request for Qualification (RFQ) was released to market on 18 October 2022. Six international companies were qualified to submit their bids.
DEWA received two bids from ACWA Power and Abu Dhabi National Energy Company (TAQA) on 22 May 2023 in response to the Request for Proposal (RFP) released to the market on 9 December 2022.
Saeed Mohammed Al Tayer, MD & CEO of DEWA said the utility aims to produce 100 percent of desalinated water by a mix of clean energy and waste heat by 2030.
"We are building water production plants based on Sea Water Reverse Osmosis (SWRO) technology which require less energy than Multi-Stage Flash distillation (MSF) plants, making it a more sustainable choice for water desalination," he said.
In a separate press statement, Marco Arcelli, Chief Executive Officer of ACWA Power, said: "We are delighted to set the world record once again for the lowest water levelized tariff rate – in fact, this is the first IWP project in history to break the $0.4/m3 barrier for a SWRO plant of this scale.
This has been made possible by the combination of innovation and our spirit to continuously improve the efficiency of our projects."
ACWA Power said the Hassyan IWP will increase its water capacity to 7.6 million m3/day.
Energy & Utilities reported late last year on initial expressions of interest for deveopment of the Hassyan SWRO plant located near Dewa's Hassyan Power Complex.
Energy & Utilities - Middle East and Africa Market, Outlook Report 2023.
This must-have report for industry players offers a thorough understanding of the latest developments, challenges, and opportunities in the region, supported by data, analysis, and expert insights.