Deko Otomasyon Elektrik ve Elektronik Sanayi Ve Ticaret Anonim Sirketi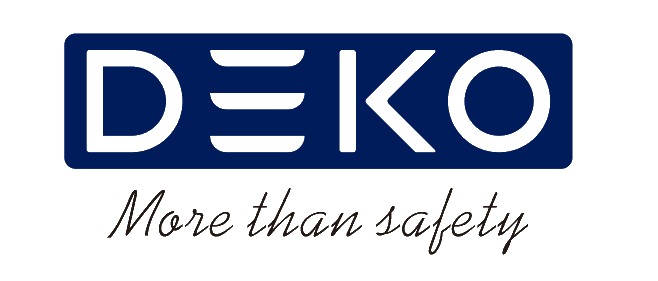 Company Description
DEKO Otomasyon Elektrik ve Elektronik Sanayi ve Ticaret A.S. was established in free trade area of Istanbul/Turkey by a blended team with 27 years of experience in low voltage electrical equipment industry. DEKO produces miniature circuit breaker (MCB) and residual current circuit breaker (RCCB) with a capacity of 2.6 M poles of MCB and 250.000 PCS of RCCB.

DEKO provides full range of full&half automatic manufacturing equipment, CKD parts and consultancy for production of MCBs and RCCBs. Beside these, DEKO has also capacity and range of molds options for OEM.

As DEKO, Our mission is to provide reliable products and sustainable solutions with high benefit/cost ratio for our customers by developing technology and product quality day by day.

As DEKO, Our vision is to be the firm that became voice of the sector by loved and trusted stakeholders (employees, suppliers and customers).


Categories
Address
Aydinli SB Mah. Orjin Cad. Inpal No.2
34940
Tuzla, Istanbul
Türkiye
List your business
Create a business listing on the Energy & Utilities markeplace
Sign up for the FREE Energy newsletter
The latest news and analysis sent to your inbox.