Consultant for Egypt, Cyprus and Greece interconnection to be appointed in 2021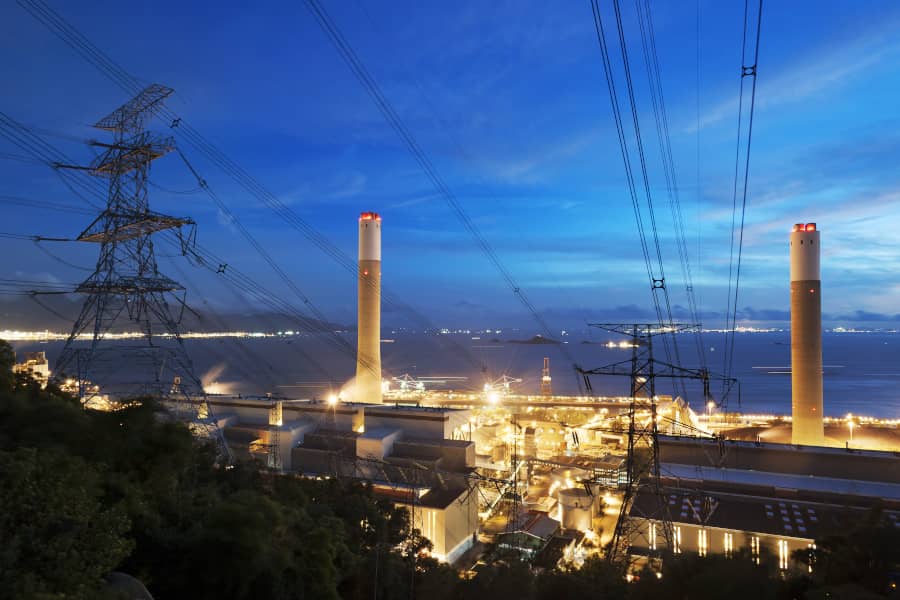 Egypt, Cyprus and Greece are planning to appoint a consultant for the electrical interconnection project between the three countries by the end of the year
Egypt, Cyprus and Greece are planning to appoint a consultant for the electrical interconnection project between the three countries by the end of the year.
Four consulting offices were nominated to undertake feasibility studies for the planned interconnection project, according to a report in Daily News English quoting a senior official at the Ministry of Electricity.
The appointed consultant will prepare technical and financial studies of the proposed interconnection.
Sabah Mashali, head of the Egyptian Electricity Transmission Company, told Daily News Egypt that the Egyptian government was coordinating with Cyprus and Greece to select a consultant for the project.
Egypt has signed a memorandum of understanding (MoU) with each of Greece and Cyprus for the interconnection project. The North African state is planning to significantly ramp up electricity exports to the Middle East, Africa and Europe as it pushes ahead with ambitious plans to develop significant renewable energy capacity.
Register for Middle East Energy 2022
Guiding you through the energy transition.
Discover thousands of solutions to supply power today and embrace renewable and clean energy evolution over the next 40 years. Register now for free to attend Middle East Energy 2022 from 7-9 March 2022 at Dubai World Trade Centre and join over 800 exhibitors showcasing the latest products and innovations that enable you to deliver cleaner energy and supply sustainable power.