C.a.p.t. s.r.l. De-energized tap changers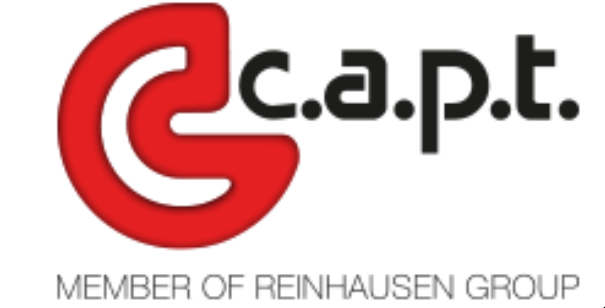 Company Description
C.A.P.T. S.r.l. is an Italian company that manufactures de-energized tap changers for oil transformers: offering extremely efficient and customizable solutions, it is a leader in the field of distribution and power, acting as a trusted partner in more than 60 countries worldwide.
Categories
Company
C.a.p.t. s.r.l. De-energized tap changers
Website
Address
Via Postale Vecchia, 17
36070 (VI)
Trissino, Italy
List your business
Create a business listing on the Energy & Utilities markeplace
Sign up for the FREE Energy newsletter
The latest news and analysis sent to your inbox.