Binding agreements signed for Adnoc and Taqa stakes in Masdar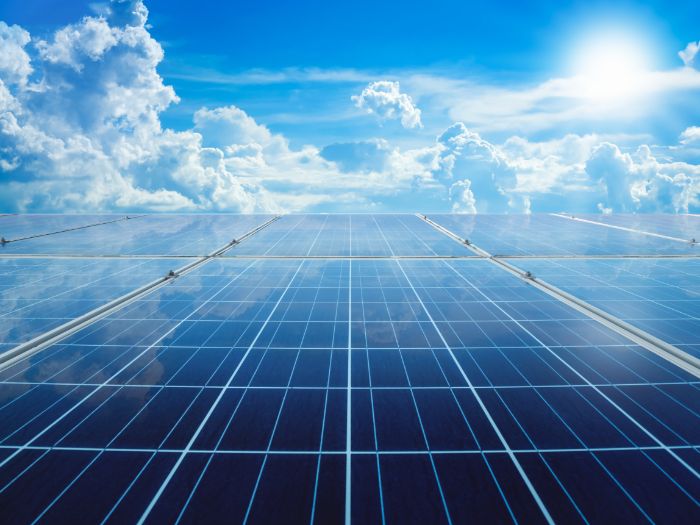 Binding agreements have been signed for Abu Dhabi National Energy Company (TAQA) and Abu Dhabi National Oil Company (ADNOC) to acquire stakes in clean energy firm Masdar's renewable energy and green hydrogen businesses
Binding agreements have been signed for Abu Dhabi National Energy Company (TAQA) and Abu Dhabi National Oil Company (ADNOC) to acquire stakes in clean energy firm Masdar's renewable energy and green hydrogen businesses.
The binding agreements signed this week place a value of approximately AED7bn ($1.9 billion), on a 100 per cent equity basis, for the two Masdar business units.
The move will combine and consolidate their renewable energy and hydrogen production initiatives under the Masdar brand, forming a clean energy powerhouse of global scale. The strategic partnership will bring together more than 23GW of current and committed renewable energy capacity, making Masdar one of the largest renewable energy companies in the world.
In Masdar's renewable energy business, Taqa will become the largest shareholder with a 43 per cent share, with Adnoc holding 24 per cent. In its new green hydrogen joint venture, Adnoc will have the largest share at 43 per cent, with Taqa holding 24 per cent. Mubadala, which is the parent company of Masdar, will retain 33 per cent interest in each of the new joint ventures.
Energy & Utilities reported in January that Masdar was aiming to develop 200GW of clean energy capacity as it pushes ahead with an ambitious expansion programme.
While the joint ventures will expand the clean energy efforts of all three companies, they will also form an important part of the UAE's drive to achieve net-0 carbon emissions by 2050.
"This milestone is a clear testament of Mubadala's commitment to realizing the UAE's long-term sustainability ambitions," said Musabbeh al Kaabi, CEO, UAE Investments of Mubadala Investment Company.
"The new shareholding structure of Masdar solidifies the strategic partnership between Abu Dhabi's powerhouses, consolidating the UAE's pioneering position as a forward-looking global energy leader."
Masdar was founded 16 years ago with the intention of diversifying the UAE's energy mix and advancing a global transition to carbon-free energy.
The transaction is still subject to regulatory approvals that are expected to take some months.