Masdar targets 200GW of clean energy capacity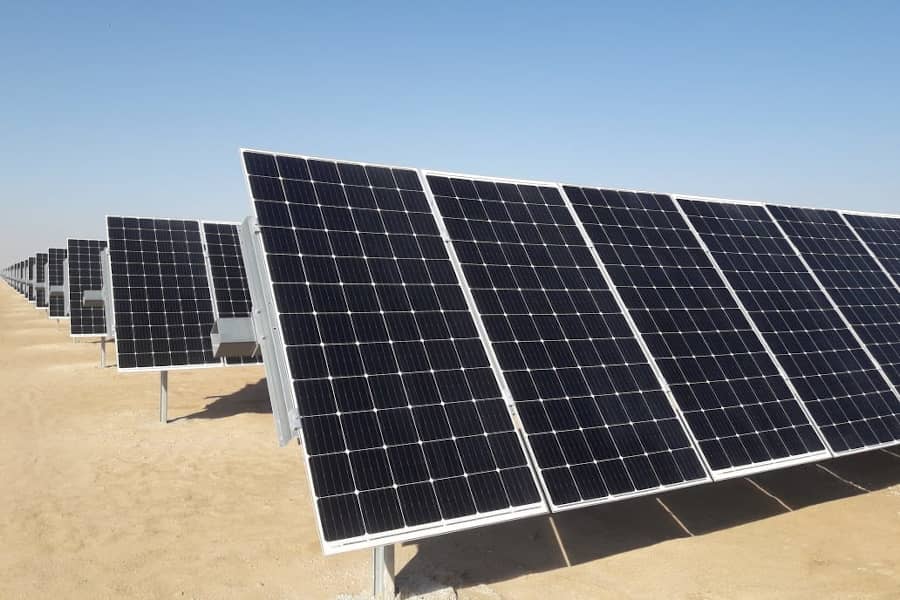 Abu Dhabi-based Masdar is aiming to develop 200GW of clean energy capacity as it pushes ahead with an ambitious expansion programme
Abu Dhabi-based Masdar is aiming to develop 200GW of clean energy capacity as it pushes ahead with an ambitious expansion programme.
The ambitious target was revealed by Sultan al-Jaber, the UAE's Industry Minister, CEO of Abu Dhabi National Oil Company (Adnoc) and chairman of Masdar at the Abu Dhabi Sustainability Week Summit on 17 January.
Masdar, which has already invested in renewables projects across 40 countries, is aiming to reach the target through solar and wind projects. "Our ambition is to accelerate this development globally to reach 100GW, and ultimately double that again to 200GW."
While Al-Jaber did not set a timeline for the 200GW target, the Abu Dhabi government recently confirmed that Masdar was aiming to increase its capacity to more than 50GW by 2030.
By the end of 2020, Masdar had installed capacity of 10.7GW. In December 2021, it was announced that Adnoc and Abu Dhabi National Energy Company (Taqa) were to join state wealth vehicle Mubadala as shareholders in Masdar, with the expanded entity to focus on both renewable energy and green hydrogen through two businesses.
Taqa will become the largest shareholder, with a 43 per cent stake in Masdar's renewable energy business, with Mubadala retaining 33 per cent and Adnoc holding 24 per cent.
In Masdar's green hydrogen business, Adnoc will have the largest shareholding of 43 per cent, with Mubadala holding 33 per cent and Taqa the remaining 24 per cent.
The strategic partnership will bring together more than 23GW of current and committed renewable energy capacity, making Masdar one of the largest renewable energy companies in the world.
Energy & Utilities Middle East and Africa Market Outlook Report 2022: Out Now!
The coming years promise opening of new avenues within the energy industry. The latest outlook report from Energy & Utilities highlights the power sector outlook with a focus on both, developed regions, as well as emerging markets.
Explore core findings about the business opportunities, regulatory environment in the Middle East's power market and more about the planned projects and investments in Africa's emerging utilities markets in this latest release.