African energy and water advances targeted by OPEC Fund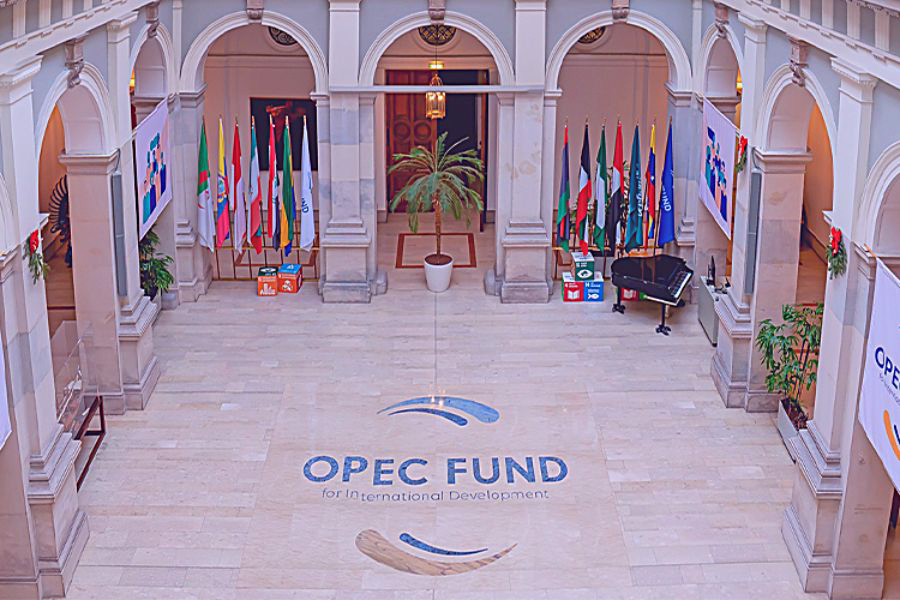 Some $215 million in financing for energy access, renewable energy and water projects, in Niger, Tanzania, Mauritania, other West African countries; Madagascar to get clean cooking help
The OPEC Fund for International Development has approved approximately $215 million in financing for energy access and renewable energy projects in Africa. Funding will be directed to Niger, Tanzania, Mauritania and other countries.
The approvals, announced by the Fund last week, are part of $500 million in funding for energy, food security, infrastructure and other projects across Africa, South and Central Asia.
For Niger, a $25 million loan to the Niger Solar Plant Development and Electricity Access Improvement Project will connect 80,000 households to the national electrical grid through the construction and grid integration of a 10 MWp solar photovoltaic plant. The OPEC Fund will also co-finance the construction of electrical transmission lines in the southern region of the country and in the capital city Niamey.
For Tanzania, a $60 million tranche financing facility to the Benaco-Kyaka Transmission Line Project will support the construction of more than 160 kilometres of transmission lines and a substation to deliver reliable energy services from the national grid to the north western region of the country.
For Mauritania, a $40 million loan to the Kiffa Water Supply Project will contribute to financing a water treatment plant, four pumping stations and more than 300 kilometres of pipeline to deliver potable water to the country's third-largest city Kiffa and the surrounding rural area.
A €50 million loan to a regional multilateral development bank will support SMEs and green energy projects in several West African countries. Also, Madagascar will receive a $36.5 million financing package, consisting of a loan and a $1.5 million grant to the National Clean Cooking Transition Program, will provide clean cooking to 200,000 households and help to replant 1,500 hectare of forest.
Energy & Utilities reported last year that the OPEC Fund contributed to a $114m financing package for the Kom Ombo PV project, a large solar IPP project in Egypt.
The OPEC Fund, established in 1976, has committed more than $22 billion to development projects in over 125 countries with an estimated total project cost of $187 billion.
Take your first step towards energy transition
Middle East Energy has a 45+ year legacy of bringing together key stakeholders within the energy sector; to network, debate, and form key relationships in an industry that's ever-changing.
The 48th edition of Middle East Energy will bring together 800 exhibitors, 3 powerful conferences, 5 product sectors, and an exclusive VIP programme, all under one roof! Join 20,000+ energy professionals from 7 – 9 March 2023 at Dubai World Trade Centre, UAE.