Africa energy sectors to receive rising sovereign wealth investment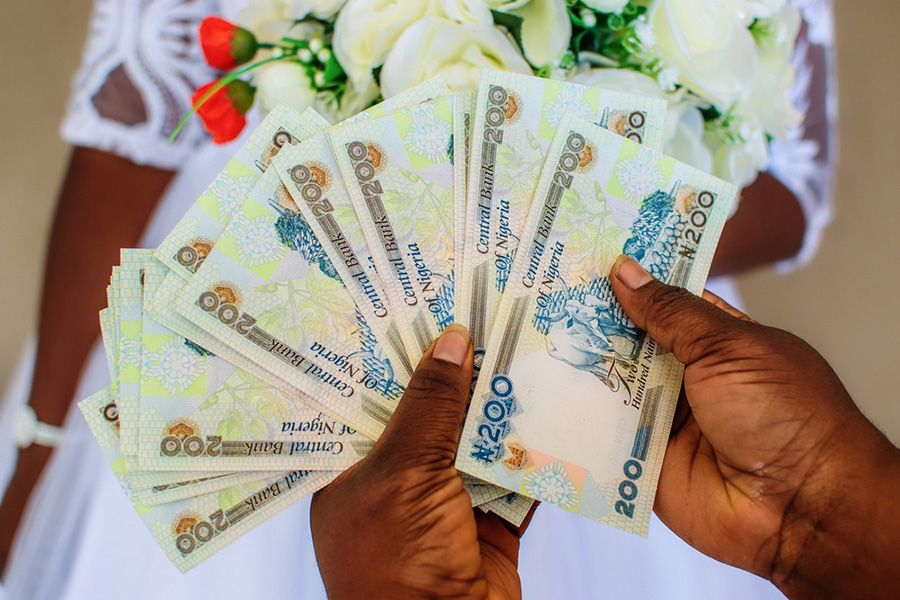 Gulf region SWFs poised to convey broad flow of capital to Africa, including much for energy; increasing levels of sub Saharan investment in Angola, Uganda, Zambia, Tanzania and elsewhere
Africa is set to receive increased investment from sovereign wealth funds (SWFs), particularly from wealthy Gulf nations, according to a report appearing last week on the Arabian Gulf Business Insight (AGBI) news website.
The SWFs of the Gulf region countries have historically invested greatly in North Africa. According to the cross-border investments tracking service, FDI Markets, foreign direct investment (FDI) flows to Africa from the GCC totalled $101.9bn from 2012 to 2022. The top five destinations for these inflows include Egypt, Morocco, Algeria, Nigeria, and South Africa.
Egypt alone received about 68 percent of the total FDI. Key investment sectors include construction, real estate, agriculture, energy, and telecommunications, with SWFs being among the primary sources of these FDI inflows.
Now Gulf SWFs are looking to expand their investment activities to other parts of the continent, in many ways leading financing for the continent's green energy transition.
In 2022, American independent investment management company Invesco carried out a Global Sovereign Asset Management Study which showed that 10 percent of SWFs in the Middle East planned to increase their annual investment into Africa.
Rising array of projects
In 2021, the Saudi Public Invest Fund (PIF) announced its intention to provide about $1 billion to development projects on the continent. PIF-backed ACWA Power is the lead shareholder in the 100MW Redstone concentrated solar power (CSP) plant in South Africa which is expected to start operations in 2024.
In January 2023, renewable energy company Masdar, which is partly owned by the UAE's SWF, Mubadala, signed agreements with the governments of Angola, Uganda, and Zambia for the development of a combined 5GW of clean energy projects.
According to Masdar, the agreements will see the company develop renewable energy projects with a total capacity of 2GW in Angola, 1GW in Uganda, and the joint development of solar, wind, and hydroelectricity projects with a total capacity of 2GW in Zambia. The agreements were signed as part of the 'Etihad 7' – a UAE-backed global development fund that aims to provide 100 million people across Africa with clean energy by 2035.
Last year, the Qatar Investment Authority (QIA) entered into a joint venture with Enel Green Power (EGP) to finance, develop, and operate renewable projects across Sub-Saharan Africa. According to a statement from EGP, under the agreement, QIA will acquire a 50% stake in EGP's South Africa and Zambia projects with a combined capacity of about 800MW.
Energy & Utilities reported last week that Benin will see development of solar micro grids with US funding. E&U also reported on new geothermal power development in Kenya with international and multilateral funding.
Energy & Utilities - Middle East and Africa Market, Outlook Report 2023.
This must-have report for industry players offers a thorough understanding of the latest developments, challenges, and opportunities in the region, supported by data, analysis, and expert insights.