Wind power sector can create 3.33 million jobs globally by 2025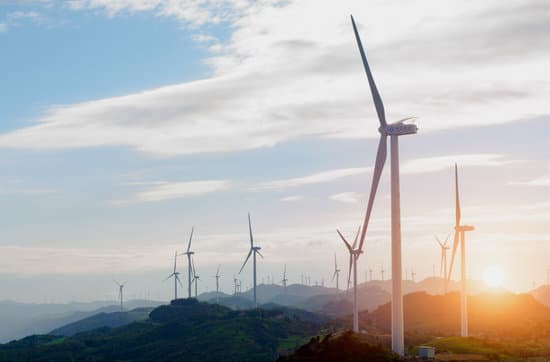 29 Apr 2021
GWEC has revealed in its latest report that the expansion of wind power projects across the globe can create more than three million jobs over the next five years
The Global Wind Energy Council (GWEC) has revealed that 3.33 million new jobs could be created in the wind sector up to 2025, with 470GW of wind energy capacity expected to be installed over the period.
Based on GWEC's market intelligence and global studies by the International Renewable Energy Agency (Irena) on job creation for onshore and offshore wind projects from 2017 and 2018, the job creation estimates are calculated over the 25-year lifetime of a typical 50MW onshore wind project and 500MW offshore wind project.
With 751GW of wind power capacity having been installed globally to date, the wind industry has already generated 1.2 million jobs according to Irena. According to a global survey conducted by GWEC Market Intelligence, by 2020 there were approximately 550,000 wind energy workers in China, 260,000 in Brazil, 115,000 in the US and 63,000 in India.
A record 93GW of wind power capacity was installed in 2020, according to data from GWEC. While new installations are expected to fall slightly to 88GW in 2021 and 81GW in 2022, the market will rebound strongly in the following years with 110GW of new capacity expected to be installed in 2025 alone.
The forecasted capacity additions by 2025 will result in more than 1,210GW of installed onshore and offshore wind capacity around the world. In its latest report, GWEC states that policymakers should "…recognise the enormous economic benefits and direct value creation stemming from the expansion of the global wind market" when developing green post-pandemic recovery plans.
Want more Energy & Utilities insight?
Free energy tutorials at your fingertips this May and June with Middle East Energy Online
Be confident in finding the inspiration you need to navigate the energy evolution. Be energised by 40 hours of free virtual seminars, tech demos, case studies and thought leadership, to help you find the answer to your project challenges, only through Middle East Energy 2021. Plus, discover over 150 renewable and clean energy, transmission & distribution, critical & backup power and energy consumption & management suppliers and solution specialists, from solar and green hydrogen to automation solutions, EV controls, plus switchgears and components.