Uganda hydropower upgrade to get EU investment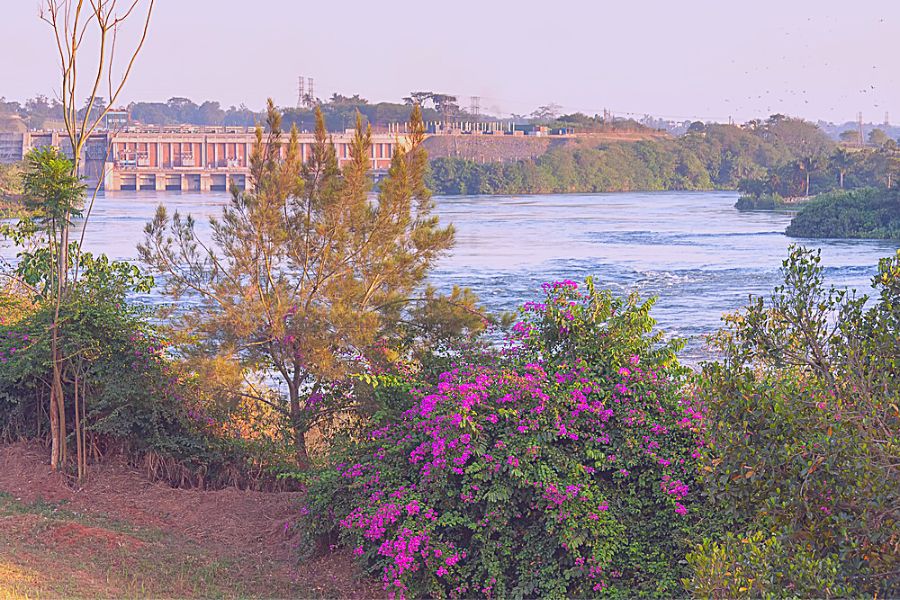 EU ambassador says €60m promised to help bridge funding for upgrade of Nalubaale and Kiira hydropower complex at Jinja on Lake Victoria; 380MW plants from 1950s slated for upgrades
The European Union will invest €60m ($63m) in upgrading the Nalubaale and Kiira hydropower plant complex in Uganda, Reuters reported last week.
The EU ambassador to Uganda, Jan Sadek, speaking at a mining conference in Kampala, said that the investment will help bridge the funding gap needed to upgrade the country's ageing power infrastructure.
The 380MW hydropower plant complex is the country's oldest, commissioned in 1954. It is composed of the Kiira (200MW) and Nalubaale (180MW) power stations which are within 2 km of each other. They are located at Jinja where the White Nile pours out of Lake Victoria.
EU in, Eskom out
South African power company Eskom had managed the hydropower complex under a 20-year concession that ended in April this year. Eskom handed the plants back to the Uganda Electricity Generation Company Limited (UEGCL) which plans to directly manage the complex as part of its growth strategy.
Sadek did not specify when the upgrading works will begin or what type of funding instrument – grant or debt – the EU would provide. He did however note that the funding would be provided under the EU's Global Gateway initiative which aims to mobilise up to €300 billion by 2027 for developing global infrastructure and supporting the green and digital transitions globally.
Power supply in Uganda
According to Uganda's Electricity Regulatory Authority (ERA), the country had an installed generation capacity of about 1,300MW in 2021. Despite growing generation capacity and annual power demand growth of about 10 percent per year, nationwide electricity access remains low in Uganda at 23 percent, largely because of challenges in the transmission and distribution of the generated power.
As a result, Uganda is a major energy exporter in the region, as its generation surplus of 500MW is mainly dispatched to its East African neighbours.
The Ministry of Energy and Mineral Development (MEMD) in 2019 estimated that transmission and distribution challenges could increase the cost of electricity by approximately $0.10 per kWh.
Energy & Utilities reported last month on the Rusumo Hydroelectric project that shares the Kagera River Basin with Uganda and other countries. E&U also reported that the government and a private solar PV developer are working to deploy a 25MW solar plant in Uganda.
Energy & Utilities - Middle East and Africa Market, Outlook Report 2023.
This must-have report for industry players offers a thorough understanding of the latest developments, challenges, and opportunities in the region, supported by data, analysis, and expert insights.