UAE merges energy and infrastructure ministries in reshuffle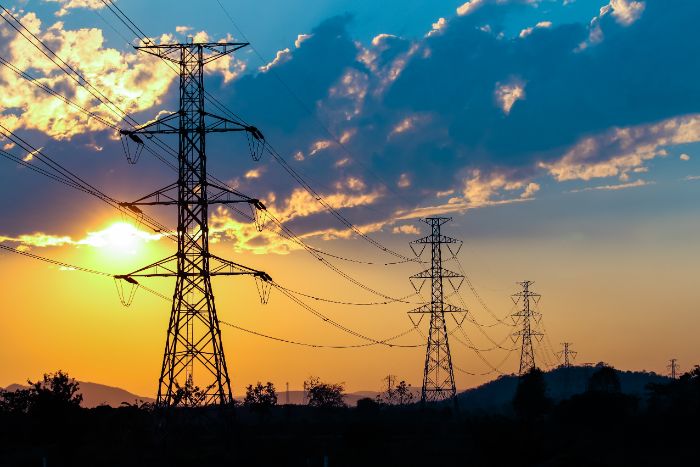 Suhail al-Mazrouei, who has been serving as Minister of Energy & Industry since 2013, will be the minister for the newly established Ministry of Energy & Infrastructure Development
The UAE has merged the Ministry of Energy and Ministry of infrastructure to create a new ministry as part of the major reshuffle announced by Sheikh Mohammed bin Rashid, vice president and prime minister of UAE and ruler of Dubai, on 5 July.
The new Ministry of Energy & Infrastructure will be led by Suhail al-Mazrouei, formerly Minister of Energy and Industry.
A new Ministry of Industry and Advanced Technology has also been created, with the Emirates Authority of Standardization & Meterology to be merged within it. The ministry will be led by Sultan al-Jaber, CEO of Adnoc. Al-Jaber has been serving as Minister of State since 2013.
Sheikh Mohammed had indicated in May that a reshuffle of the ministries was likely in response to the impact of Covid-19 on the local and global economies.
"Our goal from the structural changes are for a government quicker in its decision making, that effectively adjusts with changes, better in seizing opportunities in dealing with this new phase in history – an agile government…" he said on his Twitter account as he announced the details of the ministry reshuffle.
"The new government has one year to meet the new priorities. Constant changes will remain the slogan of the coming period until we reach the best government model that keeps up this new era and achieves the aspirations of the Emirati people," Sheikh Mohammed added.