UAE joins with Siemens and Audi to boost EV charging infrastructure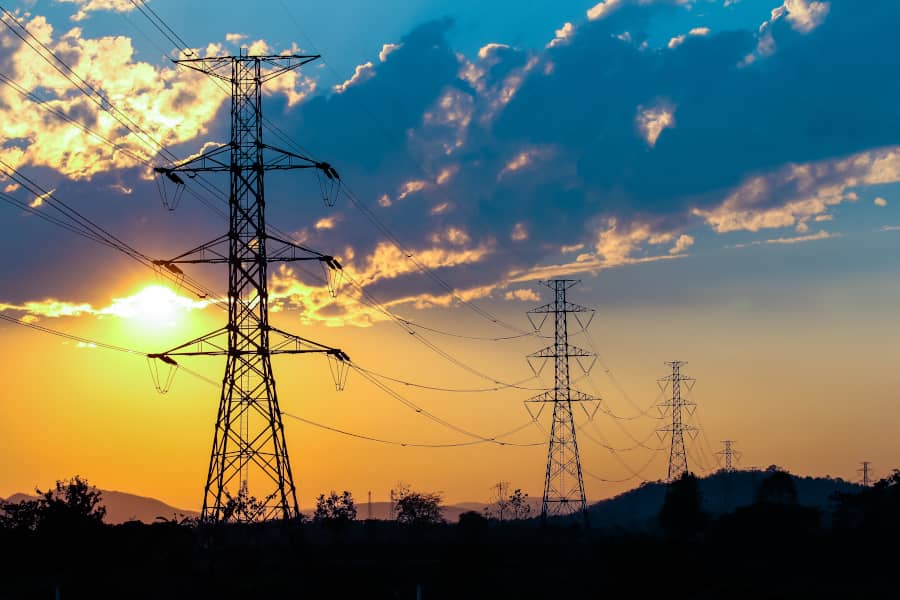 The UAE's Ministry of Energy and Infrastructure (MoEI), Audi Middle East, and Siemens have signed an agreement to cooperate on boosting electric vehicle charging capacity and increase adoption of electric vehicles (EVs) across the UAE
The United Arab Emirates' Ministry of Energy and Infrastructure (MoEI), Audi Middle East, and Siemens have signed an agreement to cooperate on boosting electric vehicle charging capacity and increase adoption of electric vehicles (EVs) across the UAE.
Announcements from Audi and Siemens Middle East, issued this week, show a continuing expansion of Siemens' role in building the country's EV infrastructure. The new agreement follows MoEI's announcement earlier in June that it will deploy ten Siemens Sicharge D 160 kW ultra-fast chargers on highways in Ras Al Khaimah, Ajman, Umm Al Quwain and Fujairah.
Siemens and MoEI signed a memorandum of understanding in October 2021 to establish a long-term partnership, with Siemens providing critical technology for a nationwide network of ultra-fast chargers. The Sicharge D 160 kW chargers, which have scalable power up to 300kW, are cloud-connected devices that operators can monitor and manage remotely.
The entrance of Audi is expected to expand the initiative, as the brand has been a major manufacturer of electric vehicles and intends to offer more than 20 all-electric models by 2026. Audi says that it wants to support the development of charging infrastructure in the Middle East in order to enhance the region's readiness for electric vehicles.
"Audi Middle East is delighted to begin this partnership with the Ministry of Energy and Infrastructure and Siemens which further underlines our commitment to electrification in the UAE," said Carsten Bender, Managing Director of Audi Middle East.
"We have been very vocal about our commitment to electrification in the region and look forward through this collaboration to develop solutions which will support EV customers in the UAE," he added.
There are approximately 650 charging points for electric vehicles currently in the UAE, although many of these are at government buildings and other facilities that are not convenient for many EV owners.
The UAE has announced its plan to have 42,000 electric vehicles on the roads by 2030, as an important part of its "Net Zero 2050" initiative.
Energy & Utilities - Middle East and Africa Market, Outlook Report 2023.
This must-have report for industry players offers a thorough understanding of the latest developments, challenges, and opportunities in the region, supported by data, analysis, and expert insights.