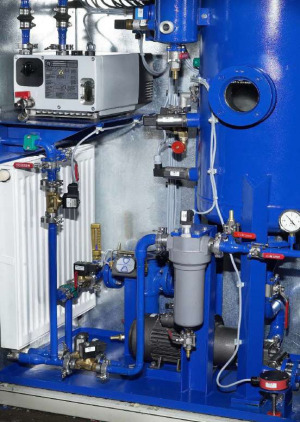 Product
HERING TIDO® Series - Online Transformer Insulation Drying & Degassing Systems
HERING TIDO® Series of online transformer insulation dry out systems dry and degasify oil filled transformers of all sizes while the transformers remain energized. TIDO® is the ideal long-term maintenance solution after an initial oil purification using HERING EOK® has been performed. This way the HERING TIDO...

Product
HERING Drying Series Vacuum Transformer Drying Ovens
HERING has specialized in improving the life cycle of transformers. This starts during the transformer manufacturing process. The right transformer drying solution provides a low process time, but also protects the equipment from high internal stresses. Here, the HERING Drying Series product line offers state...