Ten groups prequalified for Saudi Arabia's Ras Mohaisen IWP project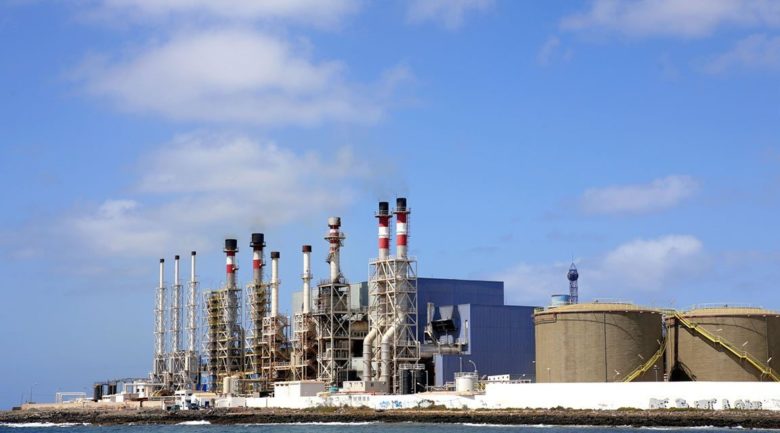 30 May 2021
The Saudi Water Partnership Company (SWPC) has prequalified 10 groups to participate in the tender for the planned 300,000 cubic metre a day (cm/d) Ras Mohaisen independent water producer (IWP) project
The Saudi Water Partnership Company (SWPC) has prequalified 10 groups to participate in the tender for the planned Ras Mohaisen independent water producer (IWP) project.
Energy & Utilities reported in December that SWPC had invited companies to submit prequalification entries for the 300,000 cubic metre a day (cm/d) Ras Mohaisen IWP. SWPC had previously received 44 expressions of interest for the project.
The 10 prequalified groups for the Ras Mohaisen IWP project are:
Acciona Agua (Spain)
Acwa Power (local)
Cobra Instalaciones Y Servicios (Spain)
FCC Aqualia (Spain)
Kahrabel (UAE)
Malakoff International (Malaysia)
Marubeni (Japan)
Power & Water Utility Company for Jubail and Yanbu (Marafiq)/ Alfanar (local)
Rawafid al-Hadara Holding Company (local)
Utico (UAE)/ Mowah Company (local)
The appointed developer will sign a 25-year water purchase agreement (WPA) with SWPC, with SWPC's obligations supported by a credit support agreement from the Saudi government.
SWPC has appointed KPMG Al-Forzan & Partners and lead adviser and financial adviser, Eversheds Sutherland as legal adviser and WSP as technical adviser.
The Ras Mohaisen project is part of the kingdom's programme to develop 16 IWPs to service areas across the kingdom.
Although Riyadh successfully implemented the independent water and power project (IWPP) model between 2004 and 2010, awarding contracts for three large power and water cogeneration projects during this period, that majority of the kingdom's desalination capacity had been delivered through government-funded engineering, procurement and construction (EPC) contracts.
The kingdom awarded the contract for its first PPP standalone desalination plant, the $700m Rabigh 3 IWP in late December 2019. An Acwa Power-led consortium will develop the 600,000 cm/d plant, one of the largest reverse osmosis (RO) plants in the world.
The kingdom also awarded a contract for the development of the 450,000 cm/d Shuqaiq 3 IWP in the first quarter of 2019 to a consortium of Spain's Acciona, Japan's Marubeni and the local Rawafid Alhadarah.
In April 2020, SWPC signed water purchase agreement (WPA) with a consortium led by the local Acwa Power for the planned 600,000 cm/d Jubail 3A IWP.
One year later, in April 2021, a consortium of France's Engie and local firms Nesma and Alajlan was selected as the preferred bidder for the 570,000 cm/d Jubail 3B IWP project.
The consortium was selected as preferred bidder by the Saudi Water Partnership Company (SWPC) with a levelised water cost of SR1.59/cubic metre (cm).
In December 2020, SWPC invited companies to submit prequalification documents for the planned 300,000 cm/d Ras Mohaisen IWP project after 44 companies had submitted EOI for the project.
Want more Energy & Utilities insight?
Free energy tutorials at your fingertips this May and June with Middle East Energy Online
Be confident in finding the inspiration you need to navigate the energy evolution. Be energised by 40 hours of free virtual seminars, tech demos, case studies and thought leadership, to help you find the answer to your project challenges, only through Middle East Energy 2021. Plus, discover over 150 renewable and clean energy, transmission & distribution, critical & backup power and energy consumption & management suppliers and solution specialists, from solar and green hydrogen to automation solutions, EV controls, plus switchgears and components.