Team completes work on 200MW solar PV projects in Egypt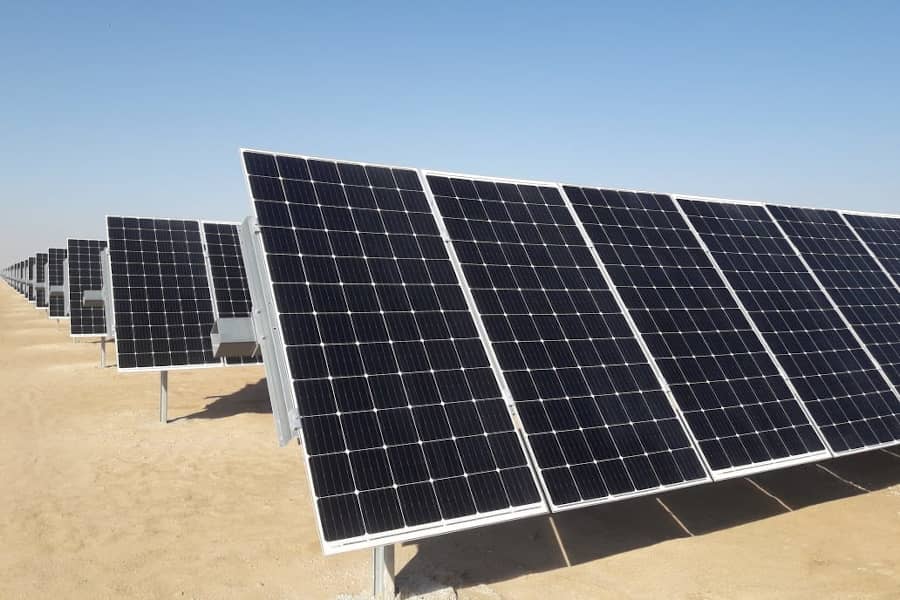 21 Feb 2021
Construction work on photovoltaic (PV) solar projects with a combined total capacity of 200MW have been completed at the BenBan solar development in Egypt
Construction work on photovoltaic (PV) solar projects with a combined total capacity of 200MW have been completed at the BenBan solar development in Egypt.
The projects were being developed by a developer group led by Saudi Arabia's Swicorp and Spain's Acciona.
Financing for the projects was provided by the IFC and the Asian Infrastructure Investment Bank (AIIB).
The projects have been developed under Egypt's ambitious feed-in-tariff (FIT) programme, which will involve the development of PV solar projects with a total capacity of 1.6GW to be developed at BenBan.
The vast majority of projects have been developed under the second round of Egypt's FIT programme, with backing from multilateral financing agencies and development institutions. The IFC secured $635m for 13 projects, with EBRD securing $500m for 16 projects. Agence de Developpment (AFD) funded four projects with EBRD and one project on their own.