Synergy Consulting wins Morocco desalination deal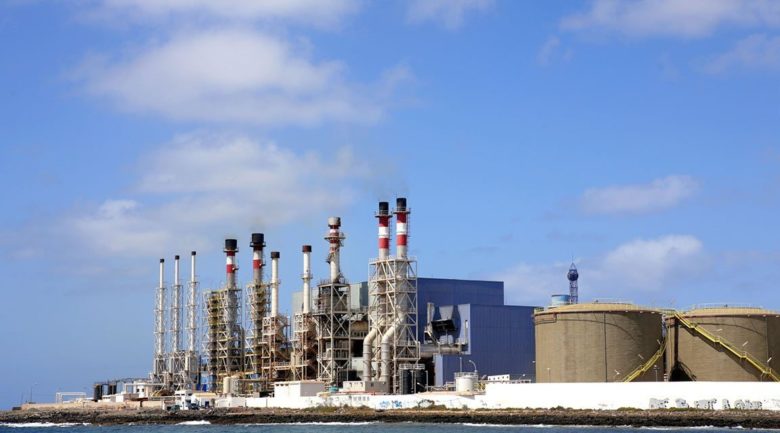 Synergy Consulting has been awarded the financial advisory (FA) role on a planned public-private partnership (PPP) desalination project in Casablanca, Morocco
Synergy Consulting has been awarded the financial advisory (FA) role on a planned public-private partnership (PPP) desalination project in Casablanca, Morocco.
Synergy will support the client ONEE with risk analysis, finalising the procurement model and tendering of the contracts for the PPP project.
As with renewable energy projects, Morocco has turned to the PPP model to develop critical desalination and water projects in recent years to reduce capex pressure on government accounts.
In January 2022, Mohammed Sadiki, the Moroccan Minister of Agriculture, Maritime Fishing, Rural Development and Water and Forests, announced the that the Chtouka-Ait Baha desalination plant would be commissioned in February.
Construction works on the Chtouka-Ait Baha PPP desalination plant began in 2018, with the reverse osmosis (RO) plant to produce 400,000 cubic metres of potable water a day. The project required total investment of about $478m.
With Morocco having experiencing annual rain deficits since 2015 and in an effort to rebuild and restore water availability across the country, the kingdom launched the implemented the National Water Plan (PNE) in early 2020, which set out a target to invest $40bn into the water sector up to 2050 to ensure water security for the North African country, which is in the world's top 20 water stressed countries.
Energy & Utilities Middle East and Africa Market Outlook Report 2022: Out Now!
The coming years promise opening of new avenues within the energy industry. The latest outlook report from Energy & Utilities highlights the power sector outlook with a focus on both, developed regions, as well as emerging markets.
Explore core findings about the business opportunities, regulatory environment in the Middle East's power market and more about the planned projects and investments in Africa's emerging utilities markets in this latest release.