Siemens Energy signs hydrogen agreement with Egypt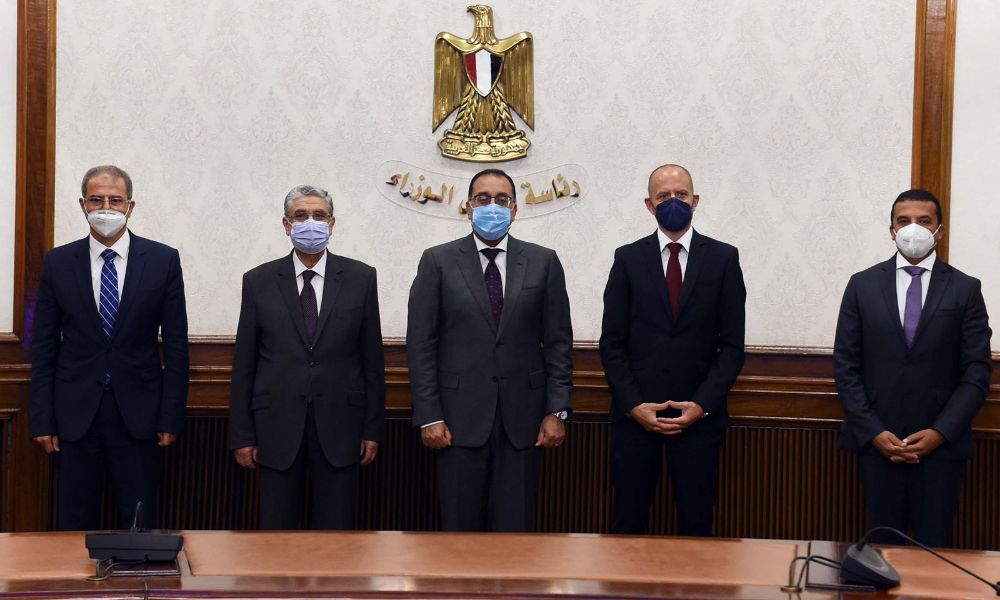 25 Aug 2021
Germany's Siemens Energy has signed a memorandum of understanding (MoU) with the Egyptian Electricity Holding Company (EEHC) to jointly develop hydrogen-based industry in Egypt with the capability for export
Germany's Siemens Energy has signed a memorandum of understanding (MoU) with the Egyptian Electricity Holding Company (EEHC) to jointly develop hydrogen-based industry in Egypt with the capability for export.
The partnership will aim to promote investment, facilitate technology transfer and develop hydrogen projects based on renewable energy in Egypt.
The agreement builds on a letter of intent signed in January between Siemens Energy and EEHC and provides the basis for establishing and developing long-term cooperation to scale up hydrogen-based industry in Egypt. Siemens Energy and EEHC will jointly promote investment, technology transfer, and implementation of projects related to hydrogen production, based on renewable energy in Egypt.
The agreement was signed by Christian Bruch, President and CEO of Siemens Energy and Gaber El- Dessouki, Chairman of the Board of Directors of the Egyptian Electricity Holding Company (EEHC), at a ceremony in Cairo, witnessed by H.E. Mostafa Madbouli and Mohamed Shaker, Egypt's Electricity Minister.
"This agreement will support EEHC and the Egyptian state in opportunities to localise and maximise the use of the green hydrogen industry. With a track record of jointly delivering projects of strategic importance for Egypt, Siemens Energy is the ideal partner. Together, we will seek to benefit from our human resources, our trained cadres, and our abundant natural resources of renewable energy in establishing an industrial sector based on green hydrogen in Egypt," said Shaker following the signing of the agreement.
Siemens Energy and EEHC will initially seek to develop a pilot project, with an electrolyser capacity of 100MW-200MW, to assist drive the deployment of early technology and establish and test regulatory environment and certification processes.
In 2020, Energy & Utilities caught up with Manuel Kuehn, Head of New Energy for Middle East and Africa, Siemens Energy, to find out more about the opportunities and challenges in integrating green hydrogen into energy transition programmes across the region.
Want more Energy & Utilities insight?
Whitepaper: GCC energy transition, by Frost & Sullivan
Get insight and analysis on the investments required in transmission and distribution (T&D) infrastructure and technologies to ensure that GCC power sectors are equipped to deliver some of the world's most ambitious clean energy programmes.