Shangyan Power Technology Jiangsu Co.,Ltd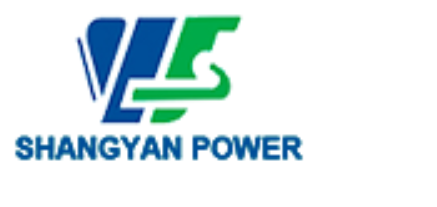 Company Description
Shangyan Power, which includes Shanghai Dongfeng Diesel Engine Research Institute and Shanghai Stanford Power Equipment Co., Ltd, was founded in 1993 as a professional Chinese name dedicated to the design and production of a variety of diesel engine types. These engines include non-road diesel engines, marine diesel engines, alternators and generator sets, which, as part of the main generator or standby power supply, are often used in communication, railway, oil, airports, hospitals, field exploration and other applications.
Categories
Address
No. 9 Jinggangshan Road, Sutong Science and Technology Industrial Park, Jiangsu
Sutong Science And Technology Industrial Park
226600
Nantong, Jiangsu
China
List your business
Create a business listing on the Energy & Utilities markeplace
Sign up for the FREE Energy newsletter
The latest news and analysis sent to your inbox.