Saudi Aramco receives bids for wastewater treatment plant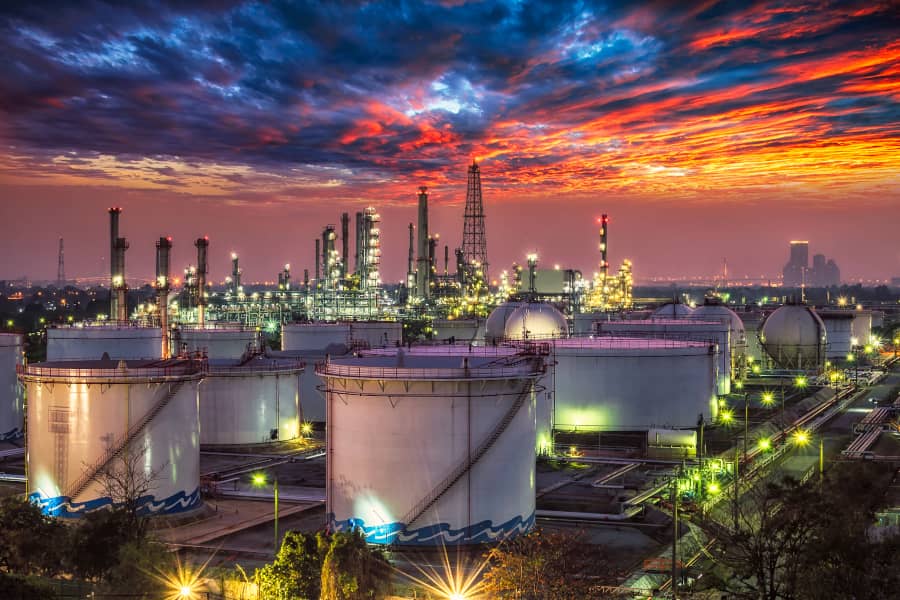 Saudi Aramco has received bids for the contract to develop an independent wastewater treatment plant (IWTP) at its Ras Tanura complex on the eastern coast of the kingdom
Saudi Aramco has received bids for the contract to develop an independent wastewater treatment plant (IWTP) at its Ras Tanura complex on the eastern coast of the kingdom.
According to sources close to the scheme, at least two firms submitted bids for the 20,000 cubic metres a day (cm/d) IWTP project.
The bidders included: Metito and Miahona.
In addition to developing the IWTP, the work will involve developing a 22km-long treated sewage effluent (TSE) pipeline.
The Ras Tanura complex houses one of the largest crude oil refineries in the kingdom, with a refining capacity of 550,000 barrels a day (b/d).
The Ras Tanura IWTP is one of a number of public-private partnership (PPP) water projects that Saudi Aramco is planning to oversee.
Energy & Utilities previously reported that Aramco had invited developers to submit bids for a PPP water treatment project at Zuluf in the eastern province of Saudi Arabia.
The project is planned to have an initial capacity of 185,000 cubic metres a day (cm/d).
The water treatment plant will reinject treated water into the Zuluf field.
According to sources close to the project, the Sumitomo Mitsui Banking Corporation (SMBC) has been appointed as financial adviser, with White & Case and ILF Consulting Engineers appointed as legal and technical consultants respectively.
The water treatment plant will treat water from the Zuluf oil field, before reinjecting the water back into the oil field.
Saudi Aramco is also planning to develop a reverse osmosis (RO) desalination plant and independent sewage treatment plant (ISTP) at the Zuluf oil fields.
Energy & Utilities - Middle East and Africa Market, Outlook Report 2023.
This must-have report for industry players offers a thorough understanding of the latest developments, challenges, and opportunities in the region, supported by data, analysis, and expert insights.