Saudi Arabia to host webinar on water reuse investment opportunities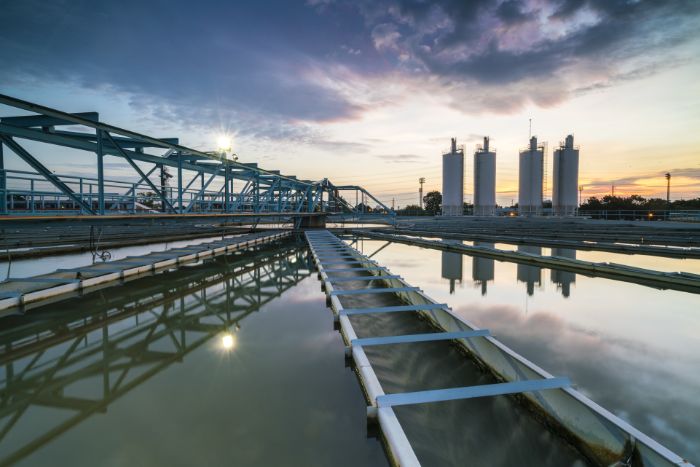 26 Jul 2020
The webinar, to be held on 27 July from 12.50pm-2pm (Saudi time), is targeting investors and private developers interested in integrated investment opportunities for renewable water and agricultural and urban development
The Saudi Water Partnerships Company (SWPC), under the supervision of the Ministry of Environment, Water and Agriculture and in coordination with the Saudi Irrigation Organisation and National Water Company (NWC), is hosting a webinar to discuss the opportunities for investing in the kingdom's water reuse sector.
The webinar, to be held on 27 July from 12.50pm-2pm (Saudi time), is targeting investors and private developers interested in integrated investment opportunities for renewable water and agricultural and urban development.
The agenda for the webinar is as follows:
Registration 12.50-13.00
Welcome Note 13.00-13.05
Overview of renewed water and water investment opportunities 13.05-13.25
Interactive session 13.25-13.50
Final remarks 13.50-14.00
The registration form for the event can be found on the SWPC website.