Saudi Arabia's PIF commits $160m to regional infrastructure fund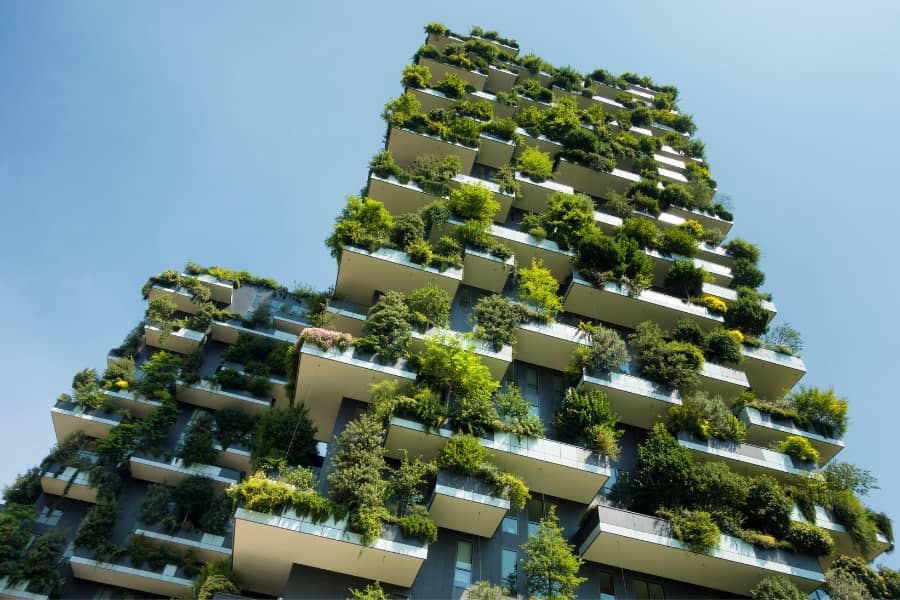 10 Jun 2021
New investment vehicle being set up will provide finance for regional clean energy projects
The Public Investment Fund (PIF), the Saudi Arabian sovereign wealth fund, has committed to invest as much as 20 percent of a proposed $800 million Middle East regional infrastructure fund being set up by Bahrain's Investcorp and the UK's Aberdeen Standard Investments.
In a statement, Investcorp said that the fund is being set up to fund sustainable core infrastructure projects that will include clean energy power and water projects across the Middle East and North Africa. The investment from the PIF could be worth as much as $160 million.
The full title for the fund is the Aberdeen Standard Investcorp Infrastructure Partners' (ASIIP) New Regional Infrastructure Fund and as well as providing critical funding for clean energy and water schemes will also look to fund healthcare and education programmes.
The statement added that Environmental and Social Governance (ESG) and United Nations Sustainable Developments Goals (UN SDG) were at the heart of the fund's philosophy.
The Asian Infrastructure Investment Bank (AIIB) has also had board approval to commit $90 million with other global institutional investors, which will include pension funds, insurance companies, endowments, family offices and private clients also expected to invest.
"Today's uncertain and challenging economic environment has created a gap between the need to develop or upgrade critical infrastructure and the resources available for such projects," Hazem Ben-Gacem, Co-Chief Executive Officer of Investcorp said.
The statement added that the funds would be drawing on the partner's network of global relationships and expertise "to foster foreign, regional and local investment in sustainable infrastructure that preserves the environment, and serves communities and future generations".
A recent report by the Paris-based International Energy Agency (IEA) said that emerging and developing countries need as much as $1 trillion of clean energy financing by 2030 if they are to hit 2050 net-zero emissions targets.
Want more Energy & Utilities insight?
Free energy tutorials at your fingertips this May and June with Middle East Energy Online
Be confident in finding the inspiration you need to navigate the energy evolution. Be energised by 40 hours of free virtual seminars, tech demos, case studies and thought leadership, to help you find the answer to your project challenges, only through Middle East Energy 2021. Plus, discover over 150 renewable and clean energy, transmission & distribution, critical & backup power and energy consumption & management suppliers and solution specialists, from solar and green hydrogen to automation solutions, EV controls, plus switchgears and components.