Our receptacle combinations for wall, ceiling and floor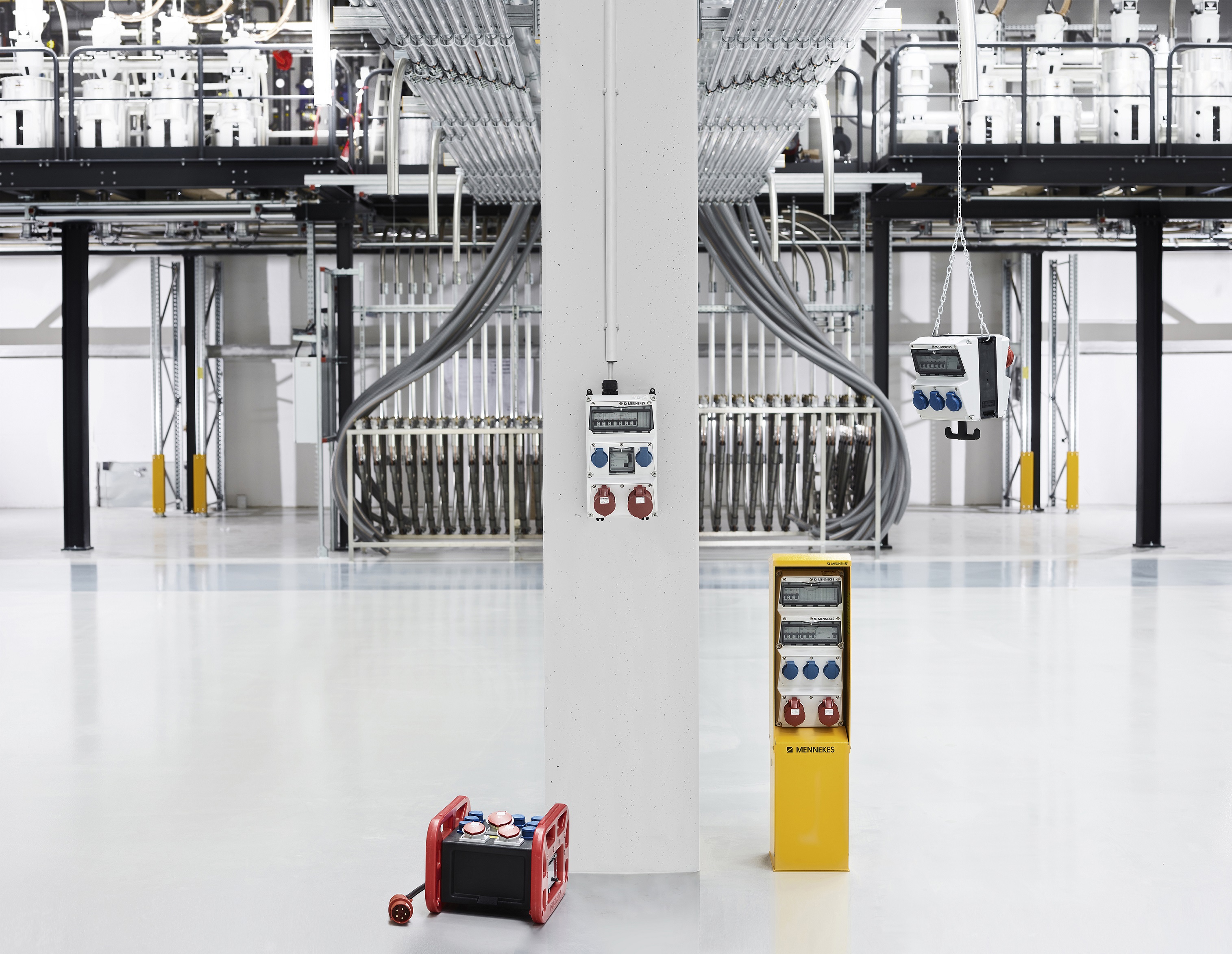 We are offering you receptacle combinations which can be mounted on walls. There are also combinations that can be flexibly installed on ceilings. This allows you to reach every corner of your industrial hall. In addition we are also offering you compact mobile combinations that you can easily carry with a handle. Variant 4, our free-standing combinations, are made of particularly robust material such as stainless steel and are perfect for indoor and outdoor areas.


Energy & Utilities - Middle East and Africa Market, Outlook Report 2023.
This must-have report for industry players offers a thorough understanding of the latest developments, challenges, and opportunities in the region, supported by data, analysis, and expert insights.