OMEM Spa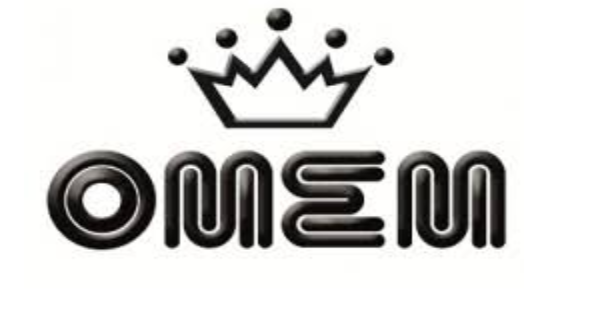 Company Description
O.M.E.M. was founded in 1949 by Mario Erba; the company's background is closely associated with its founder who, after successfully engaging in the production of a wide range of products – from tin opening keys to washing machines – in the 1980s decided to enter the magnetic core industry, where O.M.E.M. has held a leading position for decades.

Products manufactured by O.M.E.M. are used to manufacture current or voltage transformers for small, high and very high voltage; inductors; single phase and three phase transformers for small and medium power; saturable reactors for systems with medium and high power rectifiers; medical equipment; industrial differential transformers; small inductors or transformers for electronic equipment; armatures for solenoid valves; screens for electronic products.

The company is currently managed by the third generation of its original founder and continues to honour the commitment taken on with the Italian consortium to successfully...
Categories
Address
Via Stucchi 66/9
20900
Monza
Italy
List your business
Create a business listing on the Energy & Utilities markeplace
Sign up for the FREE Energy newsletter
The latest news and analysis sent to your inbox.