Oman to market trial electricity spot market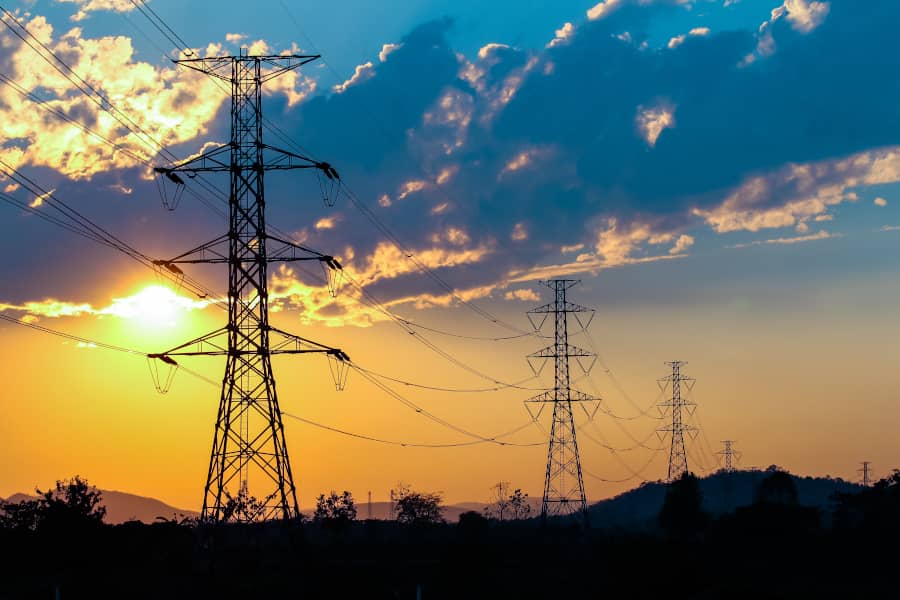 13 Jul 2021
Oman Power & Water Procurement Company (OPWP) has received approval from the Public Services Regulation (APSR) to commence the market trial phase of the GCC's first electricity spot market
Oman Power & Water Procurement Company (OPWP) has received approval from the Public Services Regulation (APSR) to commence the market trial phase of the GCC's first electricity spot market.
The market trials, which are expected to be conducted for a period of 4-6 months, will enable participants to test IT systems, business processes and staff readiness for the spot market.
An electricity sport market will enable OPWP to purchase the required energy on a daily basis through offers received from generation companies. The offers will determine the daily electricity purchase prices for every half an hour based on the energy offered for trading in the market.
The electricity spot market will operate alongside the existing system of long-term power purchase agreements (PPAs) that OPWP has signed with private developer companies for independent power producer (IPP) and independent water & power producer (IWPP) projects across Oman.
The spot market has been developed with the aim of reducing the cost of electricity procurement and preventing the requirement for long-term PPAs. The spot market will enable generation companies whose PPAs have expired with OPWP to compete and exploit assets. OPWP believes the spot market will also provide a platform for self-generators to sell any surplus electricity to the market.
The electricity spot market, which will initially involve generators in Oman's main interconnected system (MIS) network, will potentially be expanded to cover other areas of the sultanate after the project to connect the MIS with the southern Dhofar grid is completed.
A summary of the proposed market structure and details of generator participation and responsibilities can be found on the OPWP website.
Want more Energy & Utilities insight?
Whitepaper: GCC energy transition, by Frost & Sullivan
Get insight and analysis on the investments required in transmission and distribution (T&D) infrastructure and technologies to ensure that GCC power sectors are equipped to deliver some of the world's most ambitious clean energy programmes.