Nigeria's T&D infrastructure requires additional investment of $410bn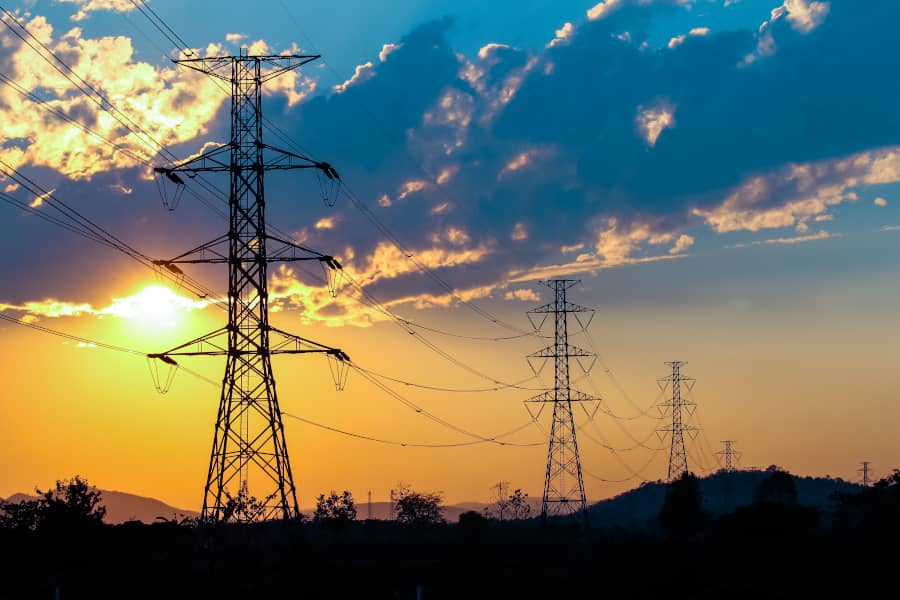 Nigeria's Vice President Yemi Osinbajo says that the country's transmission and distribution (T&D) infrastructure requires $410bn investment to stabilise electricity across the country
Nigeria's Vice President Yemi Osinbajo says that the country's transmission and distribution (T&D) infrastructure requires $410bn investment to stabilise electricity across the country.
Speaking at a recent virtual event "Climate Finance and a Just, Equitable Energy Transition for Africa", Osinbajo said that an additional $410bn on business-as-usual investments is required to stabilise electricity supplies.
The Nigerian Vice President said the investments are required in grid and minigrid systems. Heavy investments will also be required in the power generation sector, with more than 200GW required by 2060 to meet the expected demand. Much of this additional capacity is expected to come from renewable energy, the Vice President said.
"We will need to upgrade our power infrastructure, especially for transmission and distribution, using a strategic mix of grid and minigrid systems. To be successful we will need partners. The majority of investment in our energy transition will come from our own national resources. But we estimate we need an additional $410 billion above business-as-usual investment to meet our goals," said Osinbajo.
"If the global energy transition is going to become reality, if we are truly in this climate crisis together, then the priorities of African nations cannot be sidelined. Climate justice must include far greater support for countries with the greatest needs and who contribute the least to global emissions," added the Vice President.
Nigeria's current available power capacity hovers around 4,000MW, a fraction of what is required to meet the needs of the country's 200 million people.
Energy & Utilities - Middle East and Africa Market, Outlook Report 2023.
This must-have report for industry players offers a thorough understanding of the latest developments, challenges, and opportunities in the region, supported by data, analysis, and expert insights.