MUST ENERGY (GUANGDONG) TECHNOLOGY CO.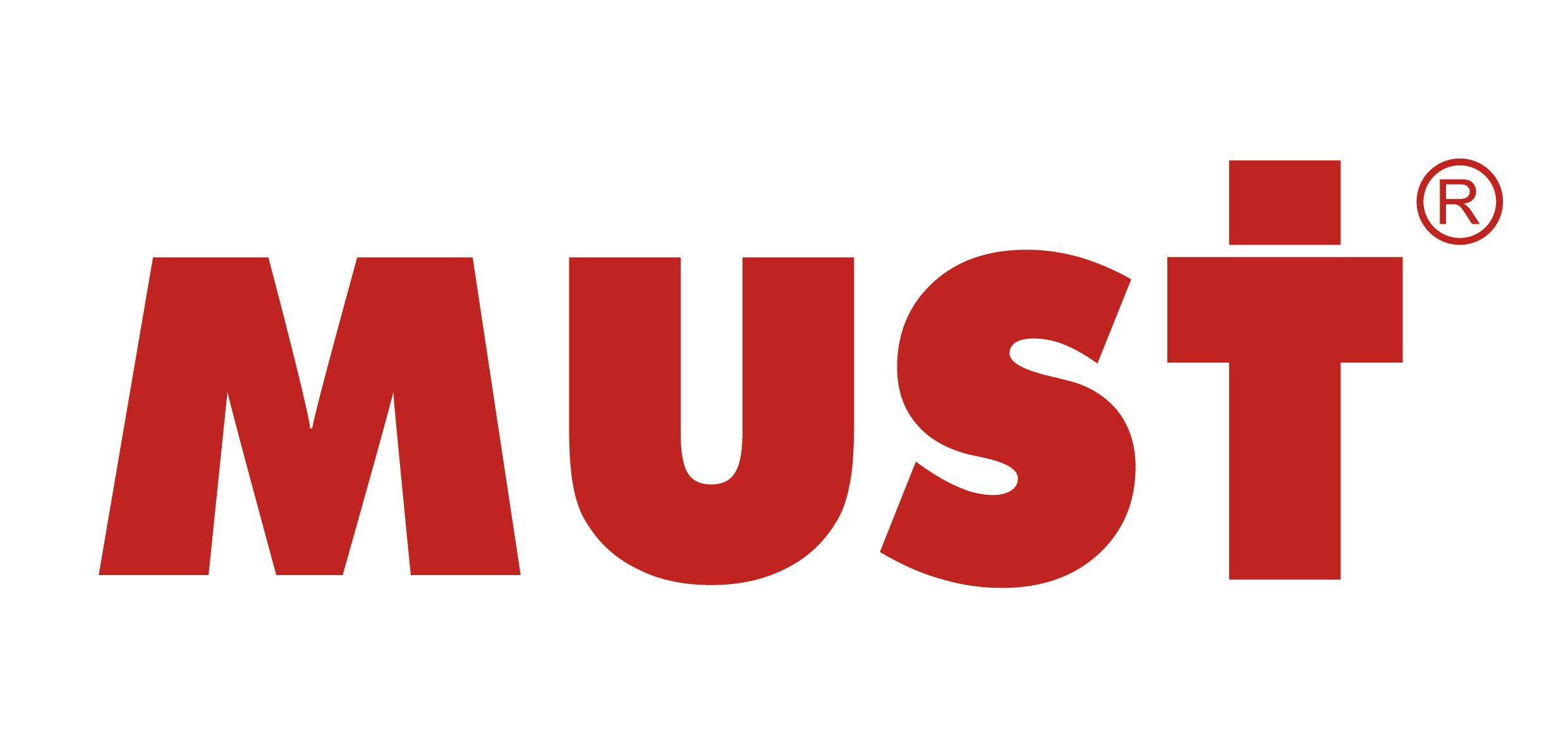 Company Description
MUST ENERGY had established in Shenzhen, China in 1998,which is a leading manufacturerof solar products including Solar Inverters, Power Inverters, Solar ChargeControllers, Lithium Batteries and all in one storage solar system, UPS.MUST has two R&D centers in Shenzhen and Foshan. It has more than 100 patents andcan provide customers with advanced product development and design, comprehensiveproduct development and testing, and automated information production. Branches,distributed around the world, provide users with professional support for solutions,technical training and service support, which can serve customers more convenientlyand quickly.MUST has established an enviable reputation based on passion, quality, innovation,reliability and integrity for power protection technology, service excellence,complete customer satisfaction and confidence unmatched within the industry.
Categories
Address
Block 8,No.115,Dabuding Industrial Part, Zhangcha Rd.,Foshan,Guangdong,P.R.China
528051
Foshan, Guangdong
China
List your business
Create a business listing on the Energy & Utilities markeplace
Sign up for the FREE Energy newsletter
The latest news and analysis sent to your inbox.