Middle East Energy Critical & Backup Power Week starts on 31 May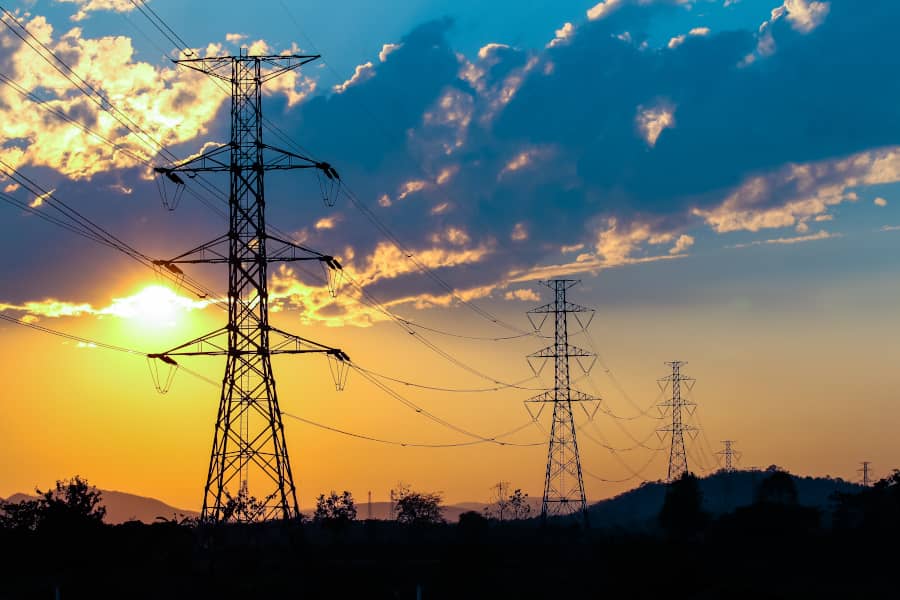 30 May 2021
Middle East Energy's Critical & Backup Power Week begins on 31 May, featuring industry leading content from experts and industry professionals. Register now for your free pass to access industry leading content and network with key public and private sector players from across the global energy sector
Middle East Energy's Critical & Backup Power Week begins on 31 May, featuring experts and industry leaders from across the world's electricity and technology sectors.
Kicking off the week at 11am (Gulf standard time) on 31 May will be addresses and presentations from David Lecoque, CEO of the Association for Rural Electrification (ARE) and Joel Sam, Head Impact Research at Africa Green Company on the topic of "Making energy accessible for all: the opportunities and challenges around offgrid power".
At 12pm GST, Gorkum Soyumer from Siraj Power will be presenting on "Reducing fuel consumption: hybrid gen-set and renewable energy technologies".
Following the energy start-up pitches at 1pm GST, Femi Oye from OneWatt Solar will be discussing how technology is revolutionising the energy sector. Also at 2pm GST, Daniel Zywietz, CEO of Enerwhere, will providing insight into "Decarbonising the critical and backup power industry."
All of the content from Critical & Backup Power Week, and all of the content from the previous Renewable & Clean Energy and Transmission & Distribution Weeks, will be available on the platform to watch at anytime so that no content has to be missed.
The first day of Critical & Backup Power Week will also feature technology insights and product pitches from industry leading firms such as Cummins, Alcad, Perkins and Storelectric.
The Swapcard platform also allows a unique option of connecting with any of the thousands of attendees registered and active for Middle East Energy 2021. More details on the remaining sessions for Critical & Backup Power Week and the content from the other sector focused weeks can be found on the MEE 2021 platform.
Please register here for your free pass to four weeks of leading content and insight from governments, buyers and sellers, technology providers and investors from across the global energy sector.
Want more Energy & Utilities insight?
Whitepaper: GCC energy transition, by Frost & Sullivan
Get insight and analysis on the investments required in transmission and distribution (T&D) infrastructure and technologies to ensure that GCC power sectors are equipped to deliver some of the world's most ambitious clean energy programmes.