MENA green hydrogen webinar today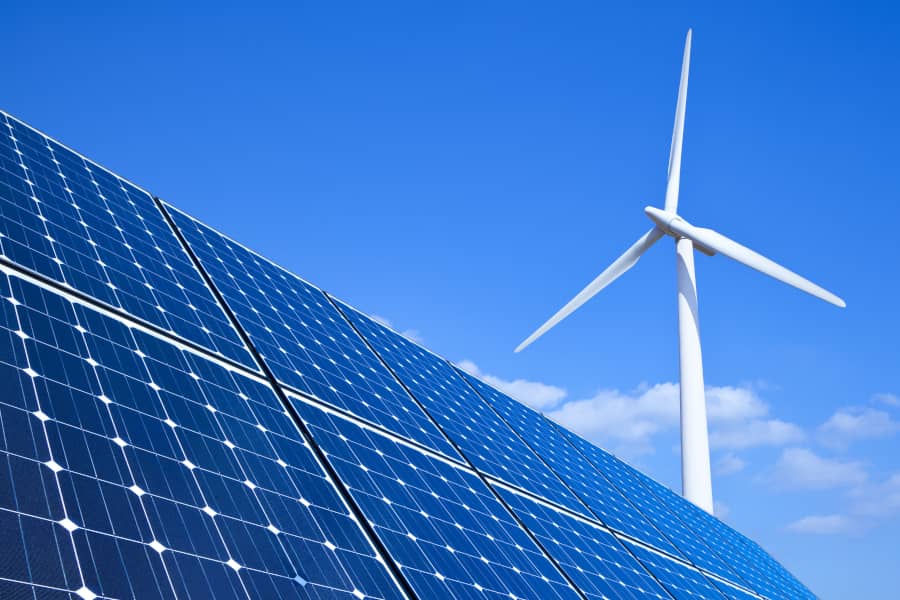 Join Energy & Utilities at 2pm (Gulf Standard Time) on 24 November for a free one-hour live webinar with experts involved with some of the first green hydrogen projects in the Middle East
The role of green hydrogen in the energy transition is quickly rising up the agenda, with governments and energy companies across the world starting to evaluate the potential advantages of developing the technology to reduce carbon emissions across utilities, transport and industrial sectors.
The Middle East has the potential to emerge as a global hub for green hydrogen, with a recent report stating that green hydrogen could stimulate $200bn of revenue in the GCC alone by 2050.
Countries from Oman to Egypt have signed agreements and formed joint ventures to work on plans for delivering some of the largest planned green hydrogen and green ammonia projects in the world.
Energy & Utilities is delighted to welcome representatives from some of the companies involved with these projects, alongside other experts working in associations and companies seeking to develop a hydrogen industry in the region, for a free one-hour live webinar on 24 November at 2pm (Gulf Standard Time).
The experts participating are:
Alicia Eastman, Co-founder and president, Intercontinental Energy
Anand Rohatgi, chief operating officer (COO), Synergy Consulting
Frank Wouters, senior vice president, MENA Hydrogen Alliance/ Reliance Industries
Reshma Francy, senior manager, scenarios programme, World Energy Council (WEC)
Heinz Sturm, chairman and founder, International Clean Energy Partnership Association and Clean & Climate Technology Centre, Bonn