MEE 2021: Red Sea Utilities Project open to pilot new green technologies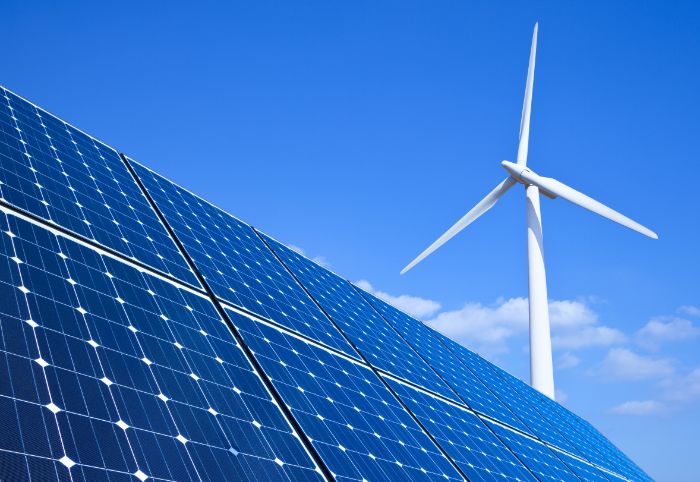 Giant Red Sea tourism project in Saudi Arabia will be powered by 100 per cent renewable energy
Saudi Arabia's Red Sea Development Company would be open to run pilot schemes for new green technologies at its giant tourism project according to Ian Williamson, Chief of Project Delivery at Red Sea Utilities.
Speaking in a panel discussion at the Middle East Energy Online 2021 conference, Mr Williamson told delegates that the company was extremely open to burgeoning developments in the renewable energy sector such as green hydrogen or green ammonia.
"We couldn't take too many risks in the beginning because of the tight construction timelines]," Williamson said. "[However] we are keen to encourage pilot schemes for new technologies in the future where it fits in with our policy on green energy."
"Wind and PV is not going to be the solution for this project over the 25 year period concession," he added. "It's definitely going to morph and change over that timeline."
Riyadh-based Acwa Power won the 25-year concession to provide renewable power to the project. Solar and wind turbines will be supported by a 1GW battery storage facility, the largest of its kind in the world as well as a standby biodiesel generator system in case of any outages.
The Red Sea tourism project is located on the Red Sea coast of the Kingdom and is expected to start operations in 2022. Eventually it is expected to welcome 1 million guests a year. The whole area of 28,000 square kilometres of the scheme will be completed powered by onsite renewable energy.
Middle East Energy Online 2021 is being held over a four week period from 17 May to 9 June.
Energy & Utilities - Middle East and Africa Market, Outlook Report 2023.
This must-have report for industry players offers a thorough understanding of the latest developments, challenges, and opportunities in the region, supported by data, analysis, and expert insights.