MEE 2021: Morocco Plans Green Ammonia Production Push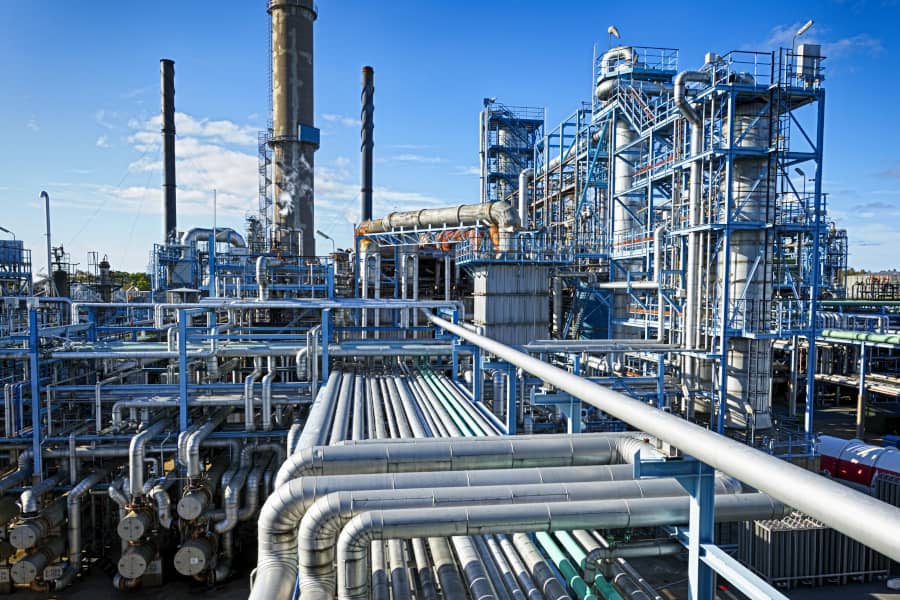 Green hydrogen would be energy source that could lead to mass ammonia exports to Europe
Morocco is planning to become one of the leading suppliers of green ammonia to Europe according to Tarik Hamane, Head Of the Development Department at the Moroccan Agency For Solar Energy (Masen).
Speaking at the Middle East Energy Online 2021 conference, Hamane told a panel discussion that the country's abundant renewable energy sources had already led to an agreement being signed with Germany that would see an industrial-scale green ammonia plant being built in Morocco.
Green ammonia is produced using green hydrogen as the energy source. Green hydrogen is produced by the electrolysis of water using renewable energy which reverts it back to its component elements of hydrogen and oxygen.
Middle East Energy Online 2021 is being held over a four week period in late May and early June 2021.
Energy & Utilities - Middle East and Africa Market, Outlook Report 2023.
This must-have report for industry players offers a thorough understanding of the latest developments, challenges, and opportunities in the region, supported by data, analysis, and expert insights.