MEE 2021: Digitally connected industries raises cyber-security risk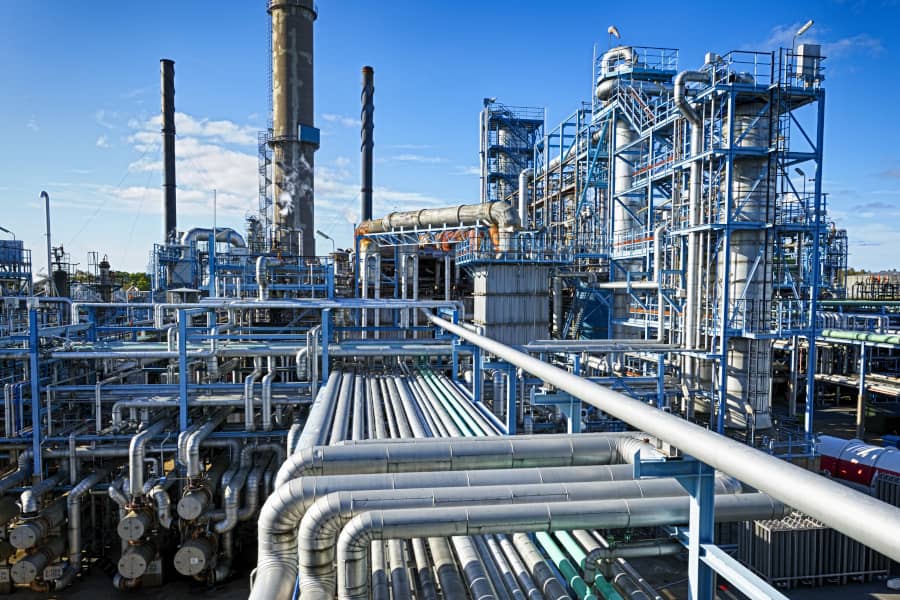 1 Jun 2021
The mass digitalisation and electrification of all major industrial sectors could have major implications in terms of cyber-security according to Dr. Frank Umbach, Research Director, Centre for Energy Security Studies
The mass digitalisation and electrification of all major industrial sectors could have major implications in terms of cyber-security according to Dr. Frank Umbach, Research Director at the Centre for Energy Security Studies.
Speaking at the Middle East Energy 2021 conference, Dr. Umbach said that more and more industrial and transport sectors were becoming interlinked through digitalisation, which may result in cyber attacks having much greater impacts on critical infrastructure.
"If one sector comes under cyber-attack then this could move quite easily across the whole network," Dr. Umbach said.
The official said that there was a tendency to focus on the benefits of an interconnected system and not the risks, but it was essential to take any risk to networks very seriously.
Middle East Energy Online 2021 is being held over a four-week period from 17 May to 9 June.
Want more Energy & Utilities insight?
Free energy tutorials at your fingertips this May and June with Middle East Energy Online
Be confident in finding the inspiration you need to navigate the energy evolution. Be energised by 40 hours of free virtual seminars, tech demos, case studies and thought leadership, to help you find the answer to your project challenges, only through Middle East Energy 2021. Plus, discover over 150 renewable and clean energy, transmission & distribution, critical & backup power and energy consumption & management suppliers and solution specialists, from solar and green hydrogen to automation solutions, EV controls, plus switchgears and components.