MEE 2021: Cyber-attacks on critical infrastructure inevitable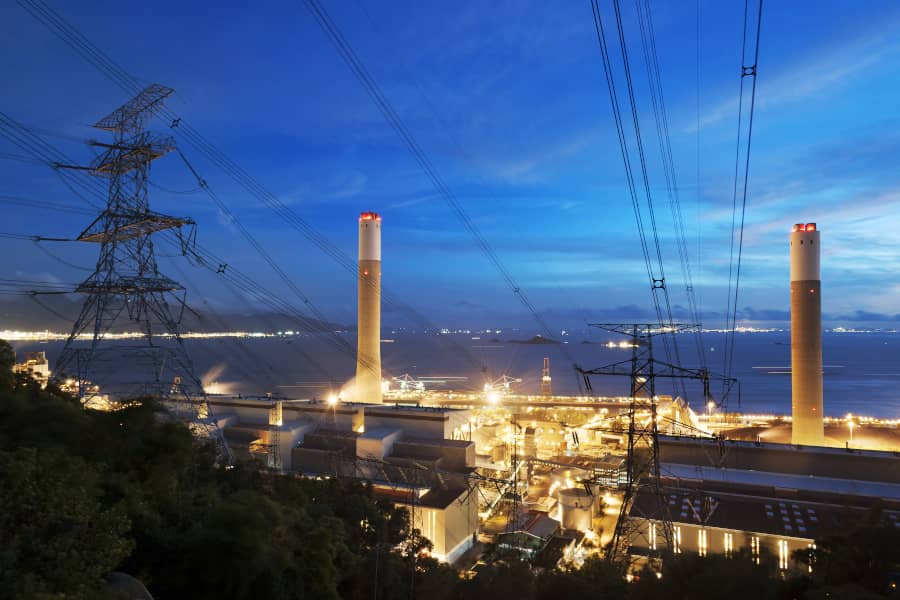 25 May 2021
Recent attack on US pipeline is likely to become common occurrence, academic told Middle East Energy 2021
Cyber-attacks on large infrastructure assets are in the top five risks for both impact on society and likelihood of occurring according to Dr. Hoda Alkhzaimi, Director of Cyber Security at New York University in Abu Dhabi.
Speaking at the Middle East Energy 2021 conference, Dr. Alkhzaimi told delegates that the recent cyber-attack on the Colonial Pipeline in the US was a prime example of how cyber criminals are targeting large infrastructure assets and holding them to ransom for financial gain.
"In terms of power generation, even an attack on something like an oil pipeline would affect the whole ecosystem," Dr. Hoda Alkhzaimi said.
The academic added that these types of attacks were going to become more commonplace on critical infrastructure as digitalisation becomes more commonplace.
Middle East Energy Online 2021 is being held virtually over a four week period from 17 May to 9 June.
Want more Energy & Utilities insight?
Whitepaper: GCC energy transition, by Frost & Sullivan
Get insight and analysis on the investments required in transmission and distribution (T&D) infrastructure and technologies to ensure that GCC power sectors are equipped to deliver some of the world's most ambitious clean energy programmes.