Maxge Electric Technology Co., Ltd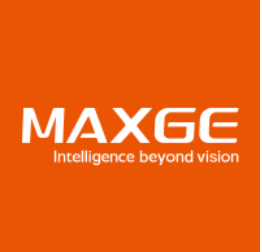 MAXGE Electric is one of the most specialized manufacturers and exports for modular electric terminal devices for household and similar installations in china. The wide range products under manufacturing covers Miniature Citcuit Breaker(MCB), Residual Current Circuit Breaker(RCCB), Residual Current Circuit Breakers with Overcurrent Protection(RCBO), Switch- disconnector, Distribution Box, Moulded case circuit breaker(MCCB), air circuit breaker(ACB), AC Contactor, Magnetic Starter, Motor Protection Circuit Breaker, Thermal Relay and K.W.H meter etc. The company takes the reputation as one of the largest manufacturer of electromagnetic type RCCB and RCBO. OEM or ODM projects are fully accepted, and currently the company is co-operating with numbers of renowned intermational corporations for such projects.

MAXGE Electric possesses full line of high-tech production equipment and great strength of technology support besides advanced designation forces powered by the first class ...
No.299 East Changhong Road Deqing Economic Zone Wukang, Zhejiang
313200
Deqing, Zhejiang
China
List your business
Create a business listing on the Energy & Utilities markeplace
Sign up for the FREE Energy newsletter
The latest news and analysis sent to your inbox.