Maintenance costs cut by up to 15%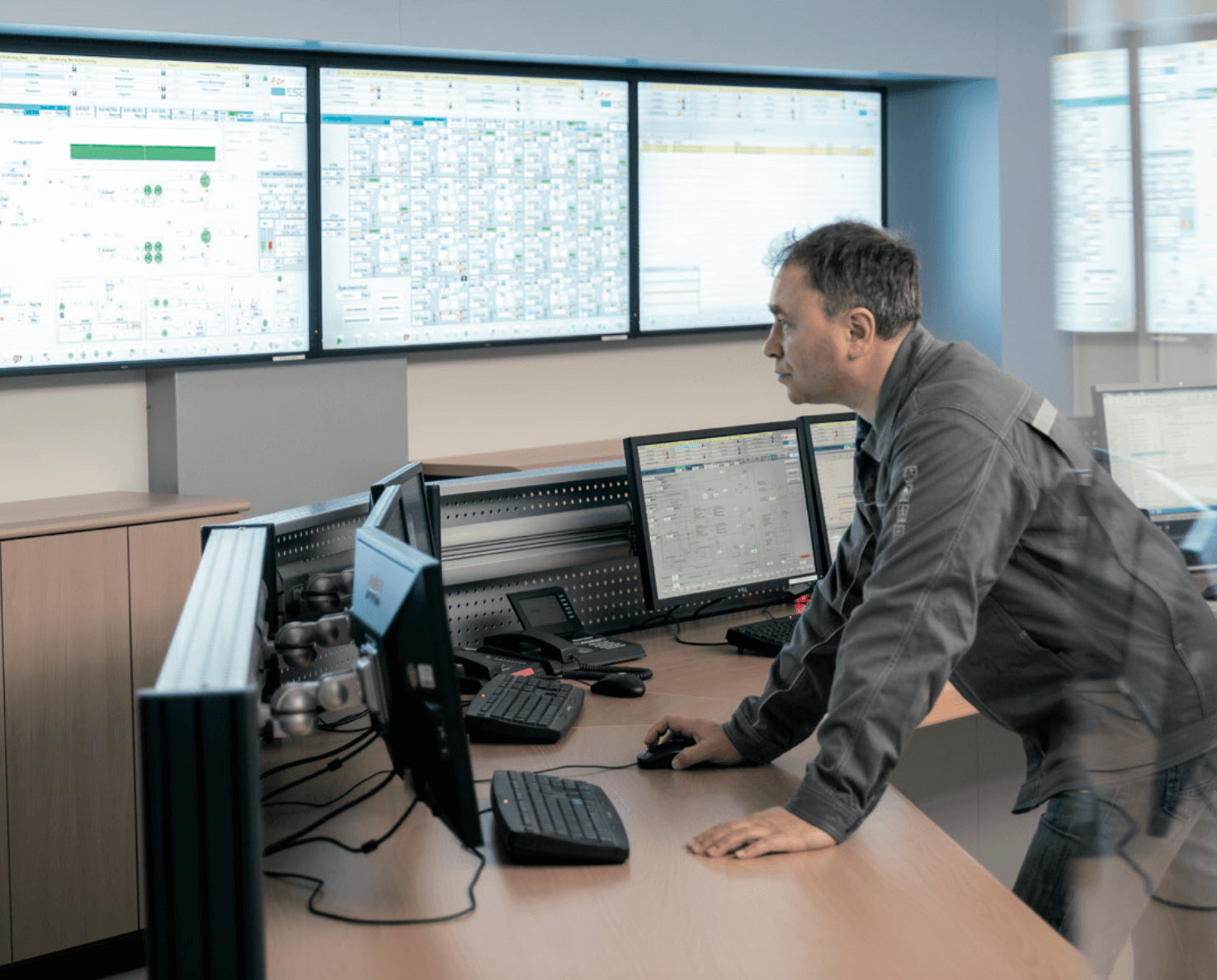 21 Jan 2021
Through plant data collected to monitor the condition of our assets, we could see that some components maintained during planned three-yearly shutdowns didn't actually have any issues. We carried out our first site-specific Maintenance Strategy Review (MSR) in 2017, to identify the optimal maintenance strategy for each individual auxiliary asset, using data modelling to compare the effectiveness of different maintenance strategies. Today, all our plants are using asset data combined with onsite expertise to cut maintenance costs by up to15%, reduce the risk of maintenance-induced failures by up to 30%, and optimize planned outages. We're rolling out MSR at our clients' plants too and can optimize maintenance for up to 500 assets in just one day using our unique MSR algorithm and your asset data and operating/market conditions.
Want more Energy & Utilities insight?
Free energy tutorials at your fingertips this May and June with Middle East Energy Online
Be confident in finding the inspiration you need to navigate the energy evolution. Be energised by 40 hours of free virtual seminars, tech demos, case studies and thought leadership, to help you find the answer to your project challenges, only through Middle East Energy 2021. Plus, discover over 150 renewable and clean energy, transmission & distribution, critical & backup power and energy consumption & management suppliers and solution specialists, from solar and green hydrogen to automation solutions, EV controls, plus switchgears and components.