Longi wins 400MW PV solar contract in Saudi Arabia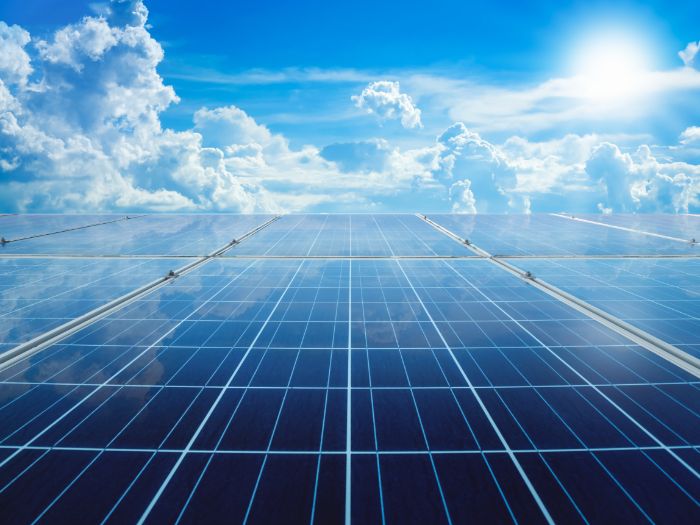 China's Longi has been awarded a contract to supply 400MW capacity of photovoltaic (PV) solar panels for the Rabigh solar project in Saudi Arabia
China's Longi has been awarded a contract to supply 400MW capacity of photovoltaic (PV) solar panels for the Rabigh solar project in Saudi Arabia.
A consortium led by Japan's Marubeni Corporation and the local Aljomaih Energy & Water Company has awarded the contract to develop the Rabigh PV independent power producer (IPP) solar project in 2021.
The Marubeni/Aljomaiah consortium was selected as first preferred bidder in April 2020 following a competitive tendering process. The power purchase agreement (PPA) was signed with the Saudi Procurement Company (SPPC) for a period of 25 years.
The Rabigh PV IPP is due to be completed in 2023.
Longi is also providing solar panels for the Red Sea Tourism development project on the Red Sea Coast of the kingdom.
In April 2022, Longi announced it had won a contract to supply 406MW of its Hi-MO 5 bifacial modules to Sepco 3 for the Red Sea project.
Acwa Power, in consortium with China's SPIC Huanghe Hydropower Development Company and Saudi Tabreed Cooling Company, reached financial close for the $1.302bn senior debt facilities for the project in January 2022.
The project will be entirely powered by renewable energy.
Energy & Utilities Middle East and Africa Market Outlook Report 2022: Out Now!
The coming years promise opening of new avenues within the energy industry. The latest outlook report from Energy & Utilities highlights the power sector outlook with a focus on both, developed regions, as well as emerging markets.
Explore core findings about the business opportunities, regulatory environment in the Middle East's power market and more about the planned projects and investments in Africa's emerging utilities markets in this latest release.