Kenya, AfDb, Korea Exim reach financing for transmission project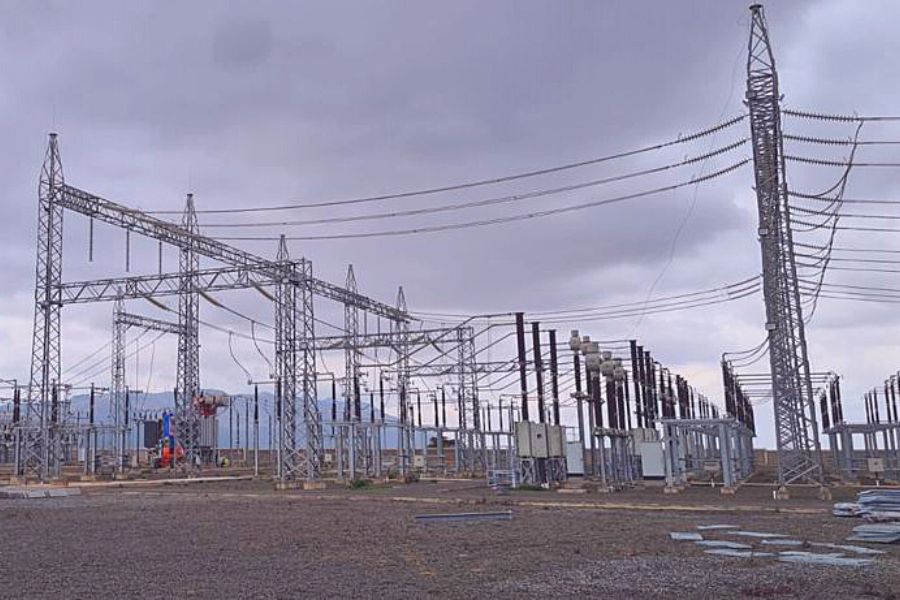 $119 million project will enable evacuation of surplus power generated from Olkaria geothermal energy plant to western Kenya, retirement of the Muhoroni 60 MW gas turbine; targets the construction of 220kV and 199km of 132kV transmission lines, building and uprating/upgrading 7 substations
On 19 September, the Kenyan government announced that it had received financing from the African Development Bank (AfDB) and the Korea Eximbank (EDCF) for the implementation of the Kenya Transmission Network Improvement Project (KTRNIP).
The AfDB's in its project appraisal notes that the project aims to "increase the reliability and efficiency of green electricity supply by augmenting high voltage transmission network power transfer capacity."
The improved network will also reduce technical losses and enable easy evacuation of power generated by renewable (particularly solar, geothermal and hydro). The project will specifically enable the evacuation of surplus power generated from the Olkaria geothermal energy plant to western Kenya and the retirement of the Muhoroni 60 MW gas turbine. This in turn will increase energy supply efficiency.
The project is estimated to cost $119 million. The AfDB and EDCF are both providing a combined 96 percent ($57 million each) of the total cost. The government of Kenya is providing counterpart funding of $5 million.
The two main components of the project involve the construction of transmission lines (Component I - $46.80 million) and the construction of substations (Component II - $44.20 million). The project targets the construction of 73km of 220kV and 199km of 132kV transmission lines, and the building and uprating/upgrading of 7 substations.
Ultimately, the project will improve the high-voltage transmission network in Kilifi, Bamburi, Kabarnet, Rumuruti and Narok. This will in turn ensure increased supply in the western and coastal areas of Kenya.
Kenya Electricity Transmission Company (KETRACO) will implement the project. The project will also build the company's capacity in "risk management at greenhouse gas (GHG) accounting in transmission and distribution projects as well as develop internal KETRACO procedures/guidelines for climate risk screening and management in transmission operations.
The AfDB estimates that the improved transmission lines will reduce annual CO2 emissions by 1,258 tCO2—from 8,993tCO2 to 7,735tCO2.
The project is scheduled for completion in over 60 months, from January 2024 to December 2028.
Energy & Utilities reported this summer that Kenya is nearing completion of a section of the Kenya – Tanzania transmission line. E&U has also reported on Kenya's ongoing geothermal power development.
Photo credit: Ketraco
Energy & Utilities - Middle East and Africa Market, Outlook Report 2023.
This must-have report for industry players offers a thorough understanding of the latest developments, challenges, and opportunities in the region, supported by data, analysis, and expert insights.