JinkoSolar cell production to jump to 30GW in 2021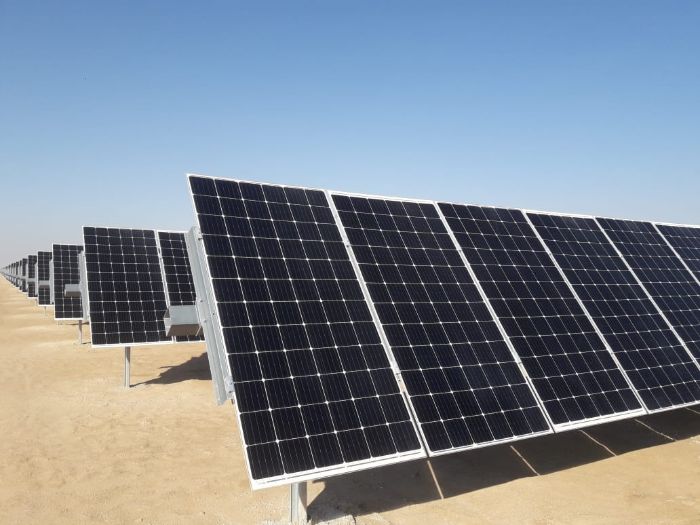 14 Jan 2021
Production from world's largest solar cell manufacturing plant to begin in 2021
JinkoSolar's in-house solar cell production is set to jump to 30GW from the current 11GW by the end of 2021.
Production from the first phase of JinkoSolar's new cell factory in Chuxiong, Yunnan province, is due to begin production in the first half of 2021.
The Chuxiong factory will be the largest individual cell manufacturing facility in the world when completed, with a total production capacity of 20GW.
The factory covers a total area of 67 hectares of land, with the first 10GW of production scheduled to begin mass production in April.
When the factory is completed, JinkoSolar will become the third-largest solar cell manufacturer in the world, only marginally behind Aiko, 32GW capacity, and less than 10GW behind Tongwei, currently the largest cell producer.
In a recent webinar with Energy & Utilities, JinkoSolar's Middle East representatives discussed the benefits of the firm's Tiger Pro solar modules.
Want more Energy & Utilities insight?
Whitepaper: GCC energy transition, by Frost & Sullivan
Get insight and analysis on the investments required in transmission and distribution (T&D) infrastructure and technologies to ensure that GCC power sectors are equipped to deliver some of the world's most ambitious clean energy programmes.