IPEC Limited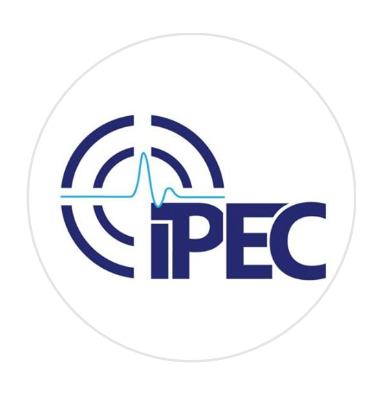 Company Description
IPEC Limited was founded in 1994 with the objective of transferring cutting-edge technology to the power industry by generating a dialogue between academic research, industry, and commerce. This has enabled the power industry not only to fully exploit the research and innovation of scientists at the forefront of power engineering but to make an active contribution to the direction of future research and development. In turn, IPEC has been able to respond efficiently to market demands and develop commercially viable products which bring real monitoring and control solutions to the power industry.



Working in close collaboration with clients, IPEC Provides a complete service for the design, manufacture, and support of power engineering monitoring systems. IPEC has cultivated and maintained long-term working relationships with large utilities and industrial power users ensuring both an on-going understanding of market requirements and continuity and consistency of servic...
Categories
Address
Rutherford House, 40 Pencroft Way, Manchester Science Park
M15 6SZ
Manchester
United Kingdom
List your business
Create a business listing on the Energy & Utilities markeplace
Sign up for the FREE Energy newsletter
The latest news and analysis sent to your inbox.