IEA report says digitalization critical for power grids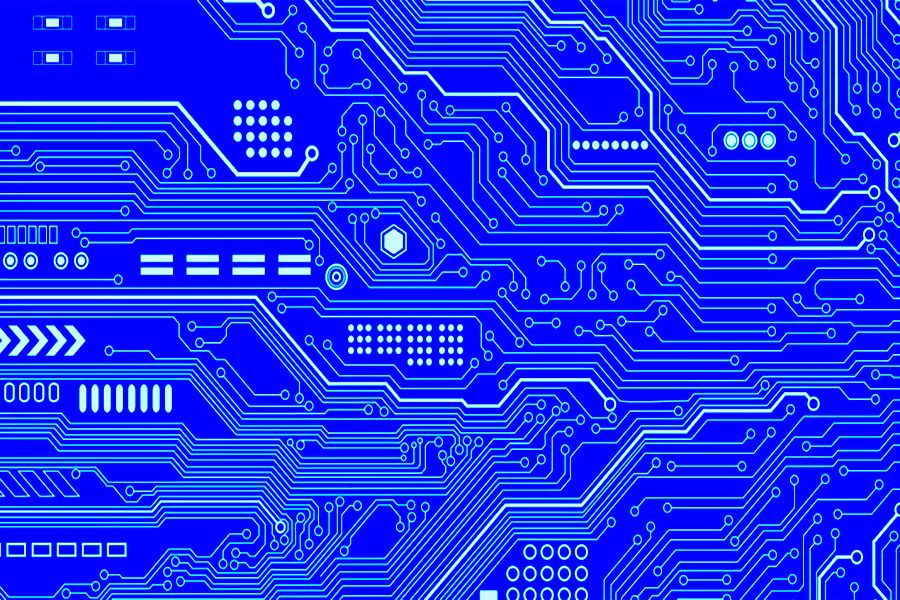 Report urges grid digitalization in developing countries for efficiency gains and transition to renewables, noting electricity is fastest-growing source of final energy demand; seeing cost of unreliable grids in Africa
A report issued last week by the International Energy Agency (IEA), 'Unlocking smart grid opportunities in Emerging Markets and Developing Economies', says that digital technologies could save $1.8 trillion of grid investment globally to 2050 by extending the lifetime of grids, while also helping to integrate renewables and minimize supply interruptions.
It is the first flagship report of the agency's Digital Demand-Driven Electricity Networks Initiative (3DEN).
Electricity is the fastest-growing source of final energy demand, and will continue to outpace growth in total energy consumption over the next 25 years. The IEA estimates that electricity demand in emerging and developing economies (excluding China) will grow by an additional 2500 TWh by 2030, roughly equivalent to five times the current demand of Germany.
The new report says that failure to upgrade and digitalize network infrastructure properly could cut economic output in emerging and developing countries by almost $1.3 trillion as reduced productivity, lost sales and wasteful outlays on backup generation increase costs and put net zero targets at risk.
Chronic underinvestment in grids
Chronic underinvestment has left many electricity grids unable to cope with such challenges. Moreover, the inefficiency resulting from technical losses in grids account for around 1 gigaton of CO2 emissions annually, which is equivalent to twice the emissions of all the cars in Europe.
One of the immediate benefits of power system digitalization is improvements in reliability. The cost of unreliable grids is high. Due to electricity outages, firms in emerging markets and developing economies operate below capacity each year and must pay for backup electricity generation.
Costs facing Africa
In Sub-Saharan Africa in 2021, the amount of electricity produced by backup generators by end-users exceeded that of all renewable energy produced, with expenditure on backup generation exceeding the revenue of all combined national grids in the region. In some countries, unreliable grids have far-reaching effects on the economy, leading to gross domestic product (GDP) losses of up to 6%.
IEA estimates that a lack of improvement in the security of electricity supply enabled by digital technologies, could lead to losses amounting to almost $1.3 trillion through to 2030. This lost revenue could be vital to improving utilities' finances and boosting economic development.
Smart grid benefits
Smart grid implementation provides added value across a range of areas. The IEA estimates that digitally enabled demand response could reduce the curtailment of variable renewable energy systems by more than 25% by 2030, increasing system efficiency and reducing costs for customers.
Decarbonization can be further supported through enhanced supply and demand forecasting, enabling integrated energy planning and providing better visibility and greater electricity demand flexibility. As demand grows, the more granular locational and temporal visibility of digital electricity distribution systems, combined with super-efficient appliances, can support grid stability, ensure electricity affordability and avoid localized outages.
Renewables require digitalization
In an interview with Energy & Utilities last month, Ralf Blumenthal, Head of Grid Software Middle East, Siemens, discussed the digital requirements for operating 100% renewable grids.
Blumenthal pointed out that, with the right measures and control mechanisms, running a 100% renewable grid is possible. Software is crucial to the smooth operation of smart grids.
"So, it's not a matter of technology not being able to cope with the energy transition," he said. "It's a matter of implementing and incorporating technology that already exists.
"And that's part of the transition that's currently happening."
David Haziri contributed reporting
Image credit: IEA
Energy & Utilities - Middle East and Africa Market, Outlook Report 2023.
This must-have report for industry players offers a thorough understanding of the latest developments, challenges, and opportunities in the region, supported by data, analysis, and expert insights.