Hassan Allam consortium to develop Afghanistan's first PPP power project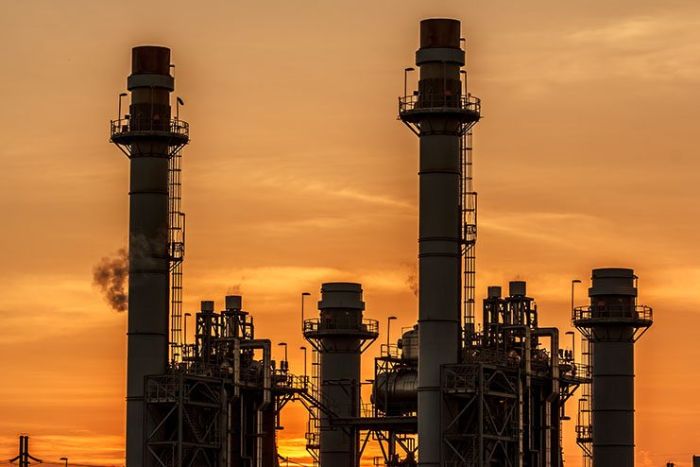 A consortium of Egypt's Hassan Allam Holdings and local conglomerate Ghazanfar Group will develop a 59MW independent power project (IPP) in Afghanistan, the first public-private partnership (PPP) project in the Asian country.
The Mazar-e-Sharif project will receive financing from the multilateral lending institution International Financial Corporation (IFC) and partners. The project will require a total investment of $89m, according to a statement released by IFC.
The IPP will run on gas from Afghanistan's Sheberghan gas fields, also located in the Northern region of the country. The power plant will generate about 400GWh of electricity a year for the residents of Mazar-e-Sharif, Jalalabad and Kabul.
The developer consortium will sell the power to Da Afghanistan Breshna Sherket (DABS), the country's utility provider.
IFC and Ghazanfar Group have been developing plans and the financing structure for the scheme for six years.
The financing of the project will include a $21.2m senior loan and $1.5m client risk management swap from IFC. The multilateral organisation also managed to secure $41.2m in parallel loans from lenders, including the Asian Development Bank and German financial institution DEG.
The World Bank Group's financing package also includes a $12 million guarantee from World Bank entity IDA (International Development Association), to help provide short-term liquidity support for ongoing payment obligations to the power utility DABS.
Energy & Utilities Middle East and Africa Market Outlook Report 2022: Out Now!
The coming years promise opening of new avenues within the energy industry. The latest outlook report from Energy & Utilities highlights the power sector outlook with a focus on both, developed regions, as well as emerging markets.
Explore core findings about the business opportunities, regulatory environment in the Middle East's power market and more about the planned projects and investments in Africa's emerging utilities markets in this latest release.