Global

Energy & Utilities

Digital Week
10 - 13 August 2020
Headline Sponsor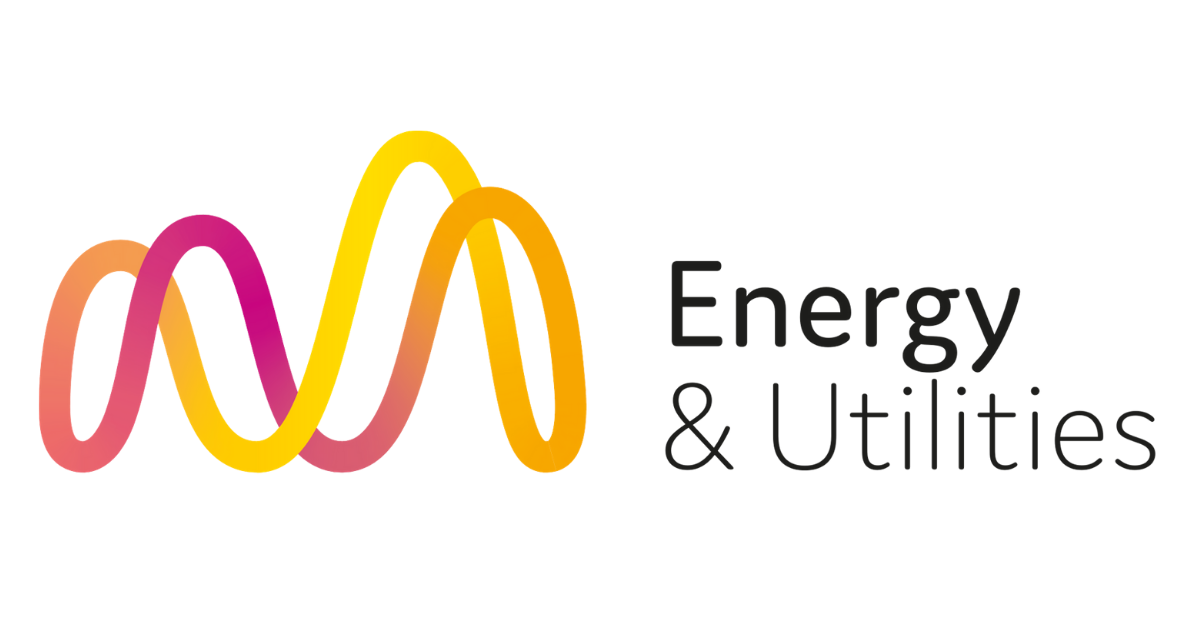 Let's Dive In
What is Global Energy & Utilities Digital Week?
Powering the world into the new energy era
With countries facing unprecedented social and economic challenges, what will be the impact on the energy transition in the post-Covid-19 world?
Informa Markets is using its global reach to bring thought leaders and decision makers from across the globe together for an interactive digital week to discuss the challenges and opportunities facing the energy and utilities sector.
Countdown to #GEUDW is on...
Webinar registration now open!
GEUDW Videos
Our series of video interviews will be released throughout the #GEUDW event.
How can solar energy help African countries meet their growing energy needs? Find out more from our exclusive interview with John van Zuyfen, Founder, AFSIA.
What are the easiest ways utilities and governments can improve energy efficiency? Find out more from our exclusive interview with Alexander Ablaza, CEO, Climargy.
Will covid-19 and the resulting economic challenges help or hinder the development of clean energy? Find out more from our exclusive interview with Amit Jain, Senior Energy Specialist, World Bank.
What's on the Agenda?
The content rich agenda features four days of interactive webinars, market outlooks and podcasts to provide the industry with the essential information needed to adapt to the new reality.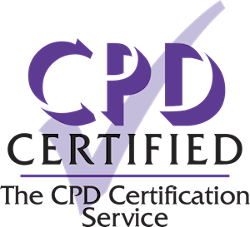 What is Grip matchmaking?
Grip is our complimentary business matchmaking programme, running in conjunction with #GEUDW.
This AI-powered B2B matchmaking programme matches visitor interests to company products and services. The portal facilitates virtual networking opportunities and enables you to arrange online meetings.
Sign up for free matchmaking

Product Showcase

1 / 6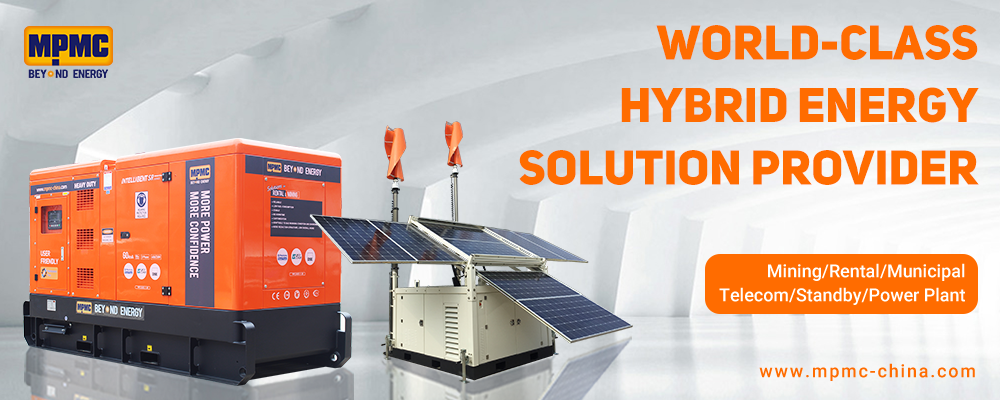 MPMC Mobile Hybrid Energy Solution
MPMC Mobile Hybrid Energy Solution is a perfect choice for power generation and management. Since 2008, MPMC has been manufacturing and distributing high-end intelligent generator sets, hybrid micro-power stations, mobile lighting towers and other smart cloud energy management solutions to more than 120 countries and regions.
For enquiries, please contact sales@mpmc-china.com
2 / 6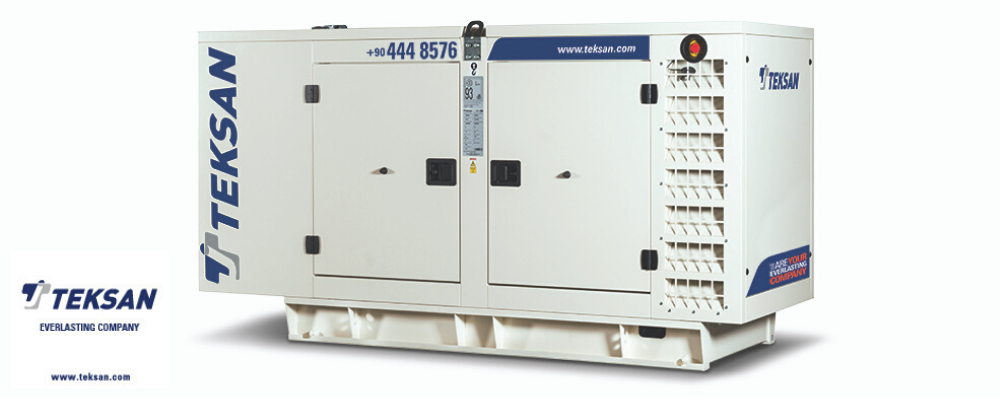 Teksan
Teksan, a leading engineering and technology company headquartered in Istanbul, designs and manufactures high quality products complying with international standards such as diesel, natural and biogas driven generator sets, lighting towers, portable generator sets, hybrid power systems, cogeneration and trigeneration packs, synchronization solutions, power stations and turn-key biogas plants for organic waste treatment.
For enquiries, please contact cihanaksoy@teksan.com
3 / 6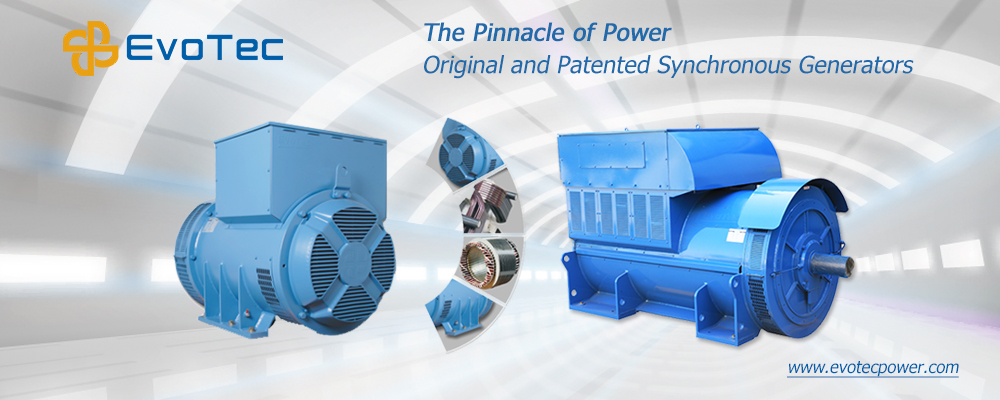 EvoTec Generators
EvoTec Power is a reputable manufacturer of 3 phase A.C. synchronous generator with both single and double bearing configuration and power output ranging from 20kVA to 4000kVA, with frequency of 50Hz and 60Hz respectively. Today, EvoTec is well recognized as the leading supplier to the industrial, petrochemical and marine sectors or any place where dependable power is highly needed.
For enquiries, please contact info@evotecpower.com
4 / 6
KOHLER
The new Kohler range provides the optimized solution for standby applications, with all best-seller features packaged together. The easy and quick-to-install product meets requirements for good value for money and reliability while streamlining costs.
The range is made up 6 models from 900 kVA up to 1500 kVA available in open or soundproofed versions, to improve sound levels.
For enquiries, please contact Francoise.LECOEUR@sdmo.com
5 / 6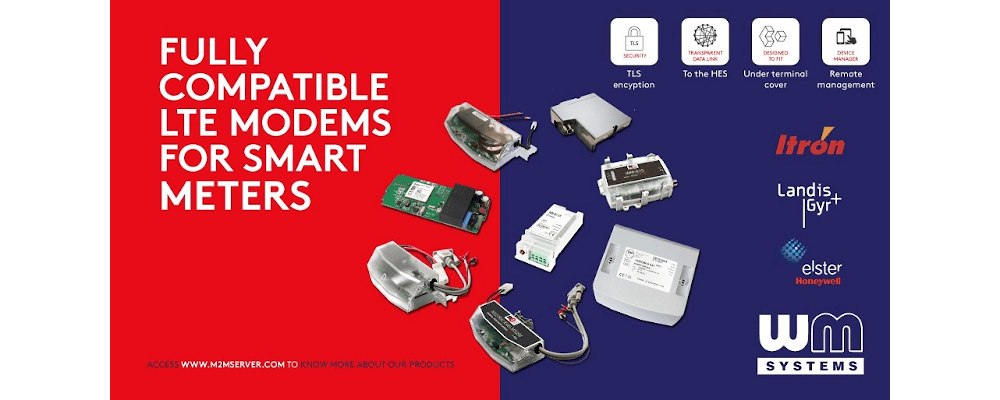 WM Systems
Cellular IoT communication devices for smart metering and smart grid applications. Modems designed specifically for Landis, Itron, Elster etc. electricity meters. Upgrade 2G/3G to 4G LTE easily, without having to change the meters!
For enquiries, please contact balint.szabo@wmsystems.hu
6 / 6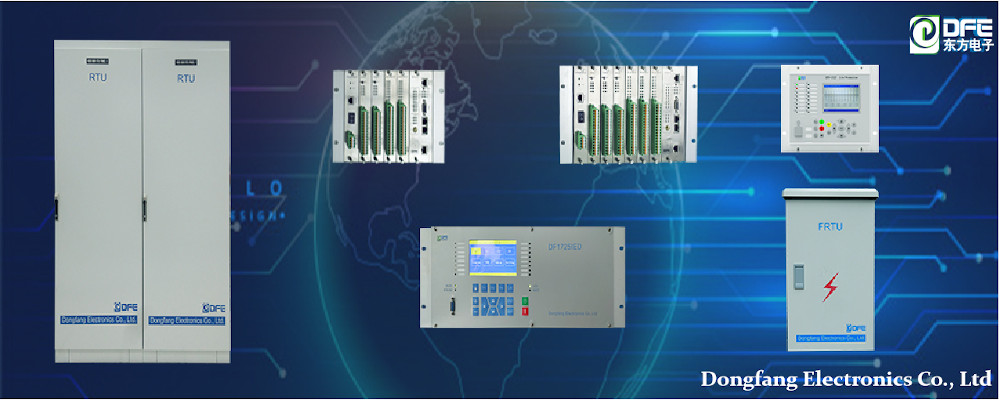 Dongfang Electronics Co., Ltd
The DF1725IED adopts the generalized and modular design to meet various applications such as substations, distribution rooms, RMUs and pole switches through different software and hardware configurations. DF1725IED also obtains the network security certification based on the IEC62351 standard, which ensures the product safety and reliability. DF1725IED realizes one machine for multi-purpose to help customers reduce operating costs and increase profit.
For enquiries, please contact idf@dongfang-china.com